3 Tips for cleaning your home
If the Coronavirus (COVID-19) pandemic has taught us anything it's how to value life, everything we know has changed in terms of how we live, interact with each other, learn, dine, shop, and work. The terms curbside pickup and social distancing have become the new norm. As more and more states are finally starting to let up on restrictions and slowly opening it means you could potentially be at a higher risk for contracting germs and bringing them into your home or business environment. It's more important than ever to clean and disinfect to prevent the spread of germs and protect your family and employees. Here are some tips to consider.
Deep Clean Surfaces BEFORE Disinfecting
Think you can eliminate germs by simply applying a disinfectant to surfaces? If you answered yes, you are wrong! Doing so, often leaves behind the more resilient and harmful germs. The Environmental Protection Agency (EPA) recommends first removing visible dirt from the surface. Secondly, apply a disinfectant. This will make your cleaning effort more effective and help combat the spread of germs. Zerorez® has been lab-tested and proven to clean at the highest levels possible. No other cleaning method out cleans Zerorez®.
Our Commitment to you:
1. We will wear gloves and shoe covers in the home
2. We are disinfecting our equipment in between every job
3. We are exercising social distancing and adhering to CDC best practices regarding sick employees
Follow the Product Recommendation for Cleaning Time
Each product has a recommended "dwell time" that the cleaner should remain on surfaces to properly eliminate germs. Products like Clorox® Disinfecting Wipes only require 15-20 seconds to kill viruses before drying, but need a minimum of 4 minutes to kill bacteria! Disinfecting wipes are safe on all hard surfaces, be sure the area is completely dry after use before placing anything on them, especially food items. Also, ensure you are reading the directions carefully or contact the manufacturer to find the best practices for your disinfectant. If not used properly you can actually do more harm than good when it comes to disinfecting.
Clean Areas with Regular Contact
It goes without saying, but some of the best places for germs to hide are the places you come into contact with, but never think about. These include upholstered furniture (normally the 2nd biggest filter in your home after carpeting), mattresses, pillowcases, phones, television remotes, coats and jackets, children's toys, and many more. Consider these items as you develop your "spring cleaning" plan and pay extra attention to making sure these areas are disinfected. If you have children at home, toys can be an especially good breeding ground for germs. Studies show toys, books, and cribs hold onto germs much longer than expected, even with a human host.
The process of cleaning toys involves three main steps:
Clean - Wipe off dirt or debris with soap and water.
Sanitize - Reduces the number of germs on any inanimate object to levels considered safe by public health codes or regulations.
Disinfect - Destroys or inactivates most germs on any inanimate object, excluding bacterial spores.
During these times of uncertainty, count on something you can trust! When it comes to the health and safety of yourself and others, why take chances? Trust the experts at Zerorez® to properly clean and disinfect your work environment. Not only is our cleaning process rated the highest, but we do it leaving Zero Residue® behind so your carpets stay cleaner longer. Removing these contaminants is the first step the CDC recommends in order to disinfect your carpet. Visit us online today or call us today (386)222-0260.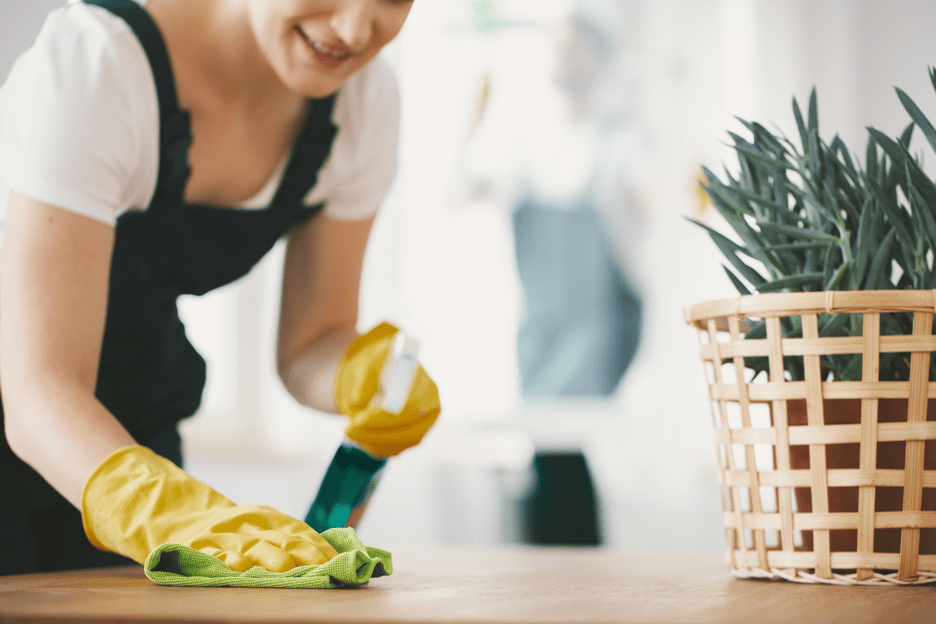 Markets
Book a Cleaning with Zerorez® Today!