5 Home Design Trends For 2022
We've had to slow down and spend more time in our homes these past couple of years. As a result, many of us have felt a strong desire to reinvent our indoor living space. What trends are predicted for 2022?

We've uncovered 5 of the most popular home interior trends for this year:


1. Warm & Cozy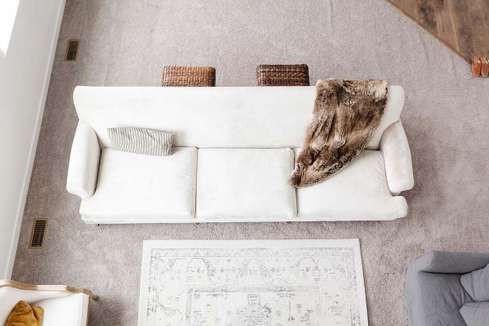 A room that feels warm, welcoming and cozy is becoming more and more popular. Earthy browns, "joyful" colors and 70's shag are coming back, baby!


2. Inspired by Nature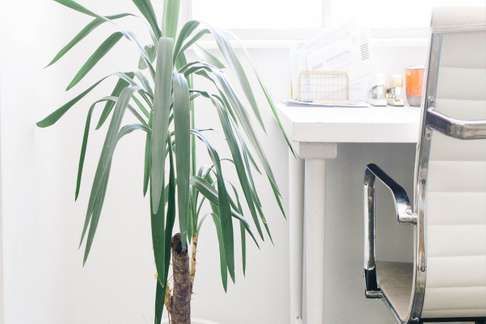 With more time being spent indoors, we crave a connection to the outdoor world of nature. Airy, natural light-filled rooms, natural surfaces—such as stone, terracotta, marble, and travertine—and indoor plants can be calming to our souls.

3. Curves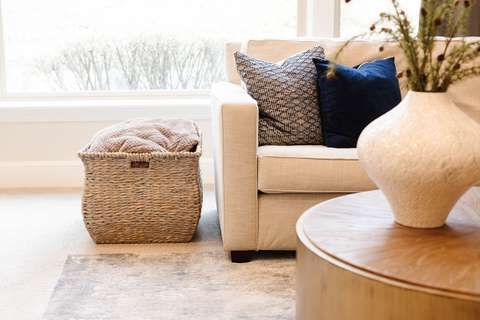 Contoured walls, cabinets, sofas, sectionals and chairs began popping up more in 2021. That trend is expected to continue through 2022.

4. Texture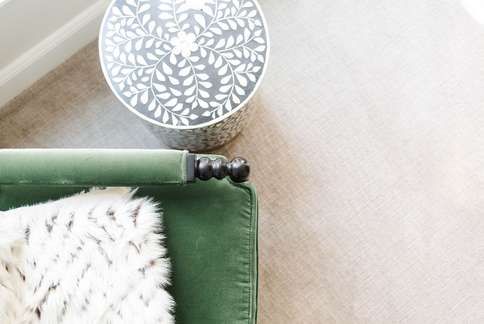 Bring on the texture! Plastered walls, area rugs, baskets, and textured fabrics are in! You'll likely see more velvet popping up—from throw blankets to luxury chairs and sofas. And why not? Velvet is soft, comfortable, chic, and luxurious!

5. Versatile Spaces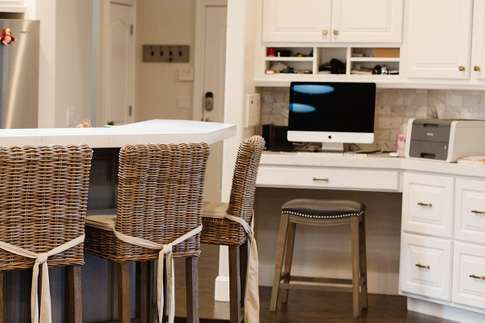 As we navigate another year of COVID variants, our living spaces double as work rooms, conference rooms and classrooms. Make sure the space filling the background of your next video conference call looks simple, professional and uncluttered.

Before you start any home makeovers, though, make sure you have clean surfaces and spaces. Wipe everything down, clear the clutter, and most importantly, schedule your Zerorez® cleaning. We clean carpets, upholstery, hard surfaces, and more!
Get a free online quote and reserve your Zerorez® cleaning today!
Markets