7+ Tips That Will Extend The Life of Your Carpet and Save You Money
Your carpet has been exposed to dinner parties, dirty shoes, messy toddlers, and many other things that have caused your carpet to wear out faster than you would've hoped for. The carpet that you were praying would last for at least 5 more years now needs a replacement within the year. How heartbreaking! But what if we told you we have compiled a list of things that will help you avoid this heartbreak by extending the life of your carpet even when life gets messy? Don't believe it? Well, you'd better because right here and now we've got a list of 7 tips that will extend the life of your carpet AND save you money.
1. Bear with us while we list some of these you may have heard before, but they are essential, and this blog would be remiss to not include them. Don't worry, we counted these as one:
Vacuum - When dirt and debris are left in your carpet for long periods, they damage carpet fibers and reduce the life of your carpet. Vacuuming regularly is a crucial step in getting the most extended life out of your carpet.
Clean up spills right away. The longer you let a spilled substance sit on the carpet, the more soiled and stained it will become. Plus, when spills are taken care of right away, they are much easier to clean. Avoid letting a mess get out of hand by giving it the attention it needs as soon as possible.
2. With Spills in mind - Ask us about our Zerorez spot cleaning kit. Here is the thing, some other blogs or companies may suggest that you have an emergency kit. Although these can help in emergencies, they tend to damage your carpet in different ways. Hydrogen peroxide, for example, is bleach and can immediately cause worse problems when you use it with some dyes. Commercial carpet stain remover can be filled with residue causing surfactants or even worse hazardous chemicals for children and pets. And, oh, this one kills us, dishwasher detergent? This substance is among the absolute worst things you can put on your carpet. The residue left from dishwasher detergent is so sticky! That spot will almost always darken much faster than other areas of your carpet, causing a nasty stain over and over again. Our Spot cleaning kit was made to handle emergency spills without compromising the integrity of your carpet.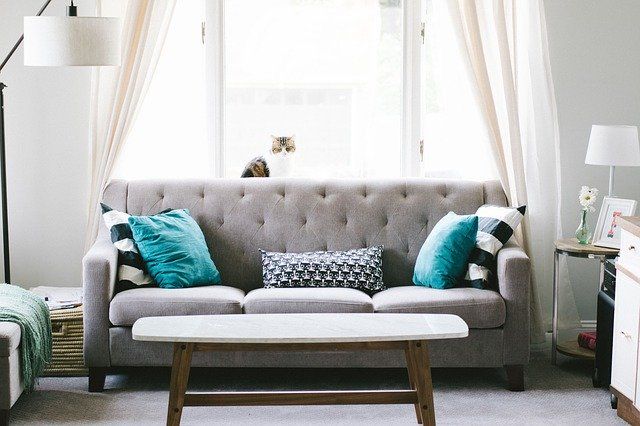 3.Rotate your furniture. First of all, it is fun to change things up every now and then. Aside from that, it actually does your carpet good to move that couch. This allows areas of your carpet to have a break and those hidden areas to go to work, reducing unnecessary wear in one area.
4.Carpets will naturally snag over time, DO NOT PULL SNAGS - Always cut snags. Pulling on snags in your carpets is one of the fastest ways to ruin them. Those snags are woven together by a machine, and those fibers tend to be connected for a long time. When you pull these snags, you start untying your carpet, and this leads to your carpet falling apart. Always cut the snags.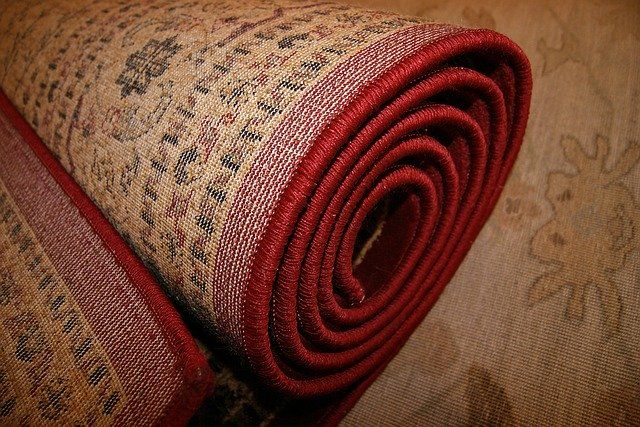 5. Use Area Rugs… on your carpet. It sounds odd, but it is actually quite trendy right now. Having an area rug on your carpet can bring life to a room, and more life to your carpet. Area rugs allow your carpets to have a break from the constant wear of foot traffic.
6. Get a shoe rack. You already know wearing shoes inside your home attracts viruses, bacteria, and feces into your home. Yet, you can never get your kids (or your neighbors) to just take off those shoes. Get a shoe rack that can be placed by the door, and you will find it actually tends to get used. Having a place for those shoes before the carpet will actually make it so those shoes get taken off.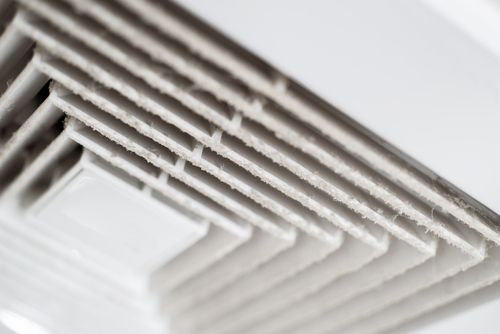 7. Filter before your biggest filter... filters - Let us explain. Your carpet is usually your house's largest filter. By replacing your HVAC filter often, you can reduce the amount of dust that settles into your carpets. Even better, get your air ducts cleaned regularly to prevent that dust from building up and causing problems for you and your carpets.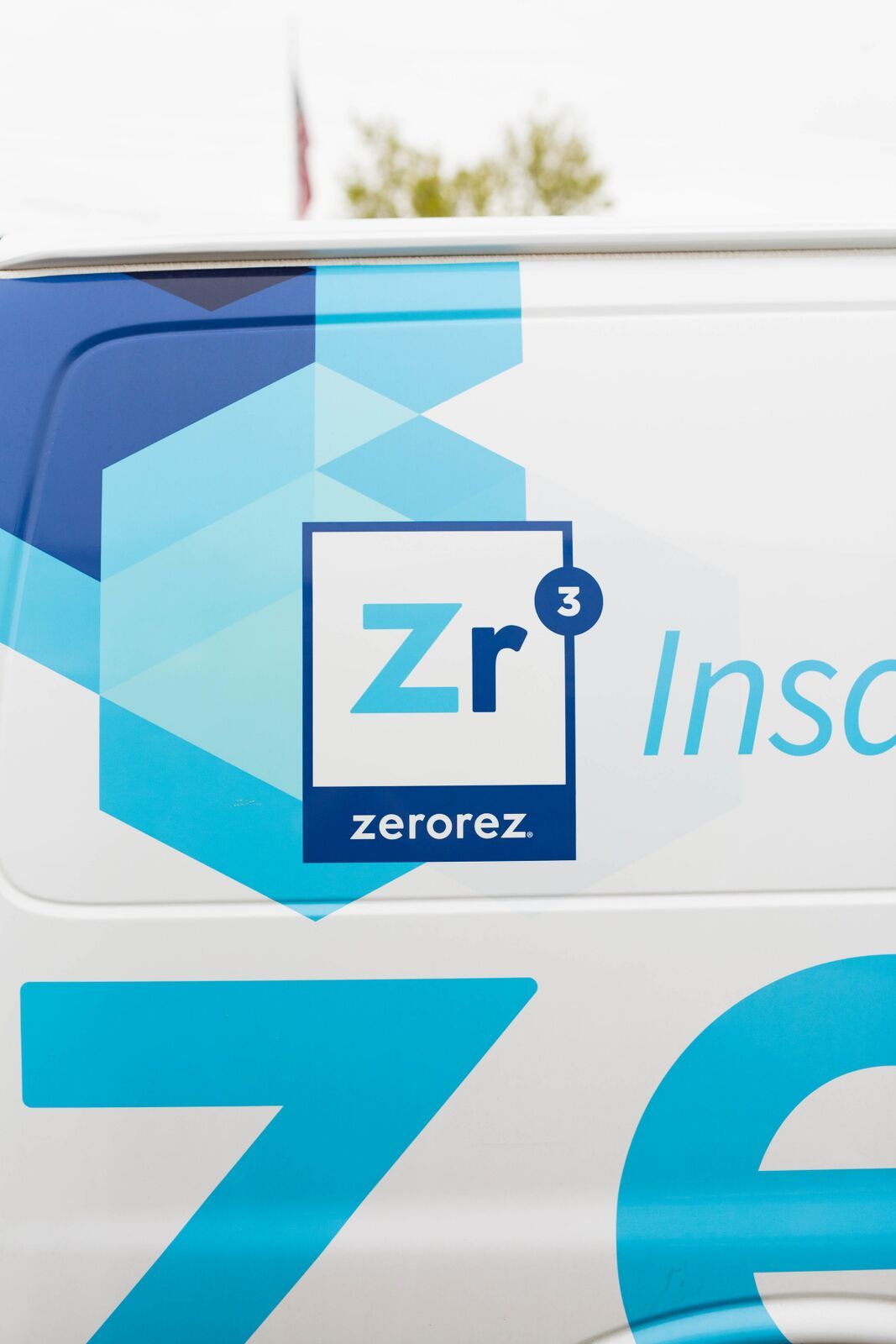 BONUS
8. Trust Zerorez. Why should you trust Zerorez more than other carpet cleaners? Well, let's tell you a bit about our history.
The idea for Zerorez was conceived by our co-founders, Gaylord Karren and John Hopkins, in the early 90s while they were managing several thousand rental properties in Houston and Dallas, Texas.
Second only to payroll, the largest expense each month was the cost of replacing carpets. They had over 2.5 million square feet of carpet in their properties, and every time a tenant moved out, they needed to clean the carpets for the next tenants; but no carpet cleaner was able to clean the carpets well enough to "keep them on the ground." So, Gaylord and John were spending over $100,000 every month to replace carpets. "There must be a better way," they thought, so they dug in and started researching. Come to find out, there were two major problems: the products used to "clean" with, and the ineffective removal methods.
Think about it: soaps attract and hold on to dirt-like dirt magnets-and you don't get ALL of that soapy residue out of the carpets, it continues attracting dirt, which causes the carpets to get dirtier faster, and eventually wear out. Armed with this information and ideas gleaned from techniques used in the oil and gas industry, Gaylord and John developed the Zerorez process, designed to clean carpets and other surfaces... the right way.
The Zerorez process saves you time and money by cleaning your carpets with Zr Water that won't leave behind a residue like commonly used harsh chemicals, detergents, and soaps do. With our zero residue process, your carpets will not only look cleaner, but they will also stay cleaner longer. So, what are you waiting for? Give us a call or schedule an appointment online today.
Markets