Carpet Cleaning with Zerorez®
Carpet can add a lot to your room in terms of comfort, style, the ability to absorb sound better, and it feels soft on your feet, but carpet is also prone to dirt so it's important to ensure it's being cleaned well. While your first thought might be to run out and grab carpet shampoo it's not the best course of action for your carpets, in fact, the residue left behind by detergents and shampoos cause dirt to quickly accumulate over time.
* Carpets stay cleaner longer
Included in our unique cleaning process is our non-toxic Zr Water®. It's up for any task, big or small, and cleans beautifully without leaving any soil-attracting residue behind or harsh chemicals.
* Old traffic lines & spots are less likely to reappear
Our cleaning process does not penetrate the carpet backing that can cause stains to reappear into the carpet from underneath.
*Carpets aren't soaked during cleaning
This cleaning process cuts down significantly on dry times and other related problems resulting from overwetting. Faster dry times in turn, offer environmental benefits such as decreasing chances of mold and mildew.
* Highly trained, uniformed, full-time technicians
Our technicians are professional, respectful, and will make your satisfaction their #1 priority.
* The Zerorez® cleaning system process is platinum rated by the CRI (Carpet and Rug Institute) for maximum soil extraction.
Area rugs have never looked so good!
Area rugs are known for their beautiful color and intricate designs. When you get your area rug cleaned with the zero residue® technology it shortens the drying time and restores the beautiful color to your rug without worries of bleeding color. Our professionals extract up to 95% of the water that we put into your area rugs and we can clean your rug in your home!
Keep your carpets and area rugs looking their best! Trust the experts at Zerorez® to properly clean and apply disinfectant in your work and living environment. Not only is our cleaning process rated the highest, but we clean leaving Zero Residue® so your carpets stay cleaner longer! Visit us online today or call us today (386)222-0260.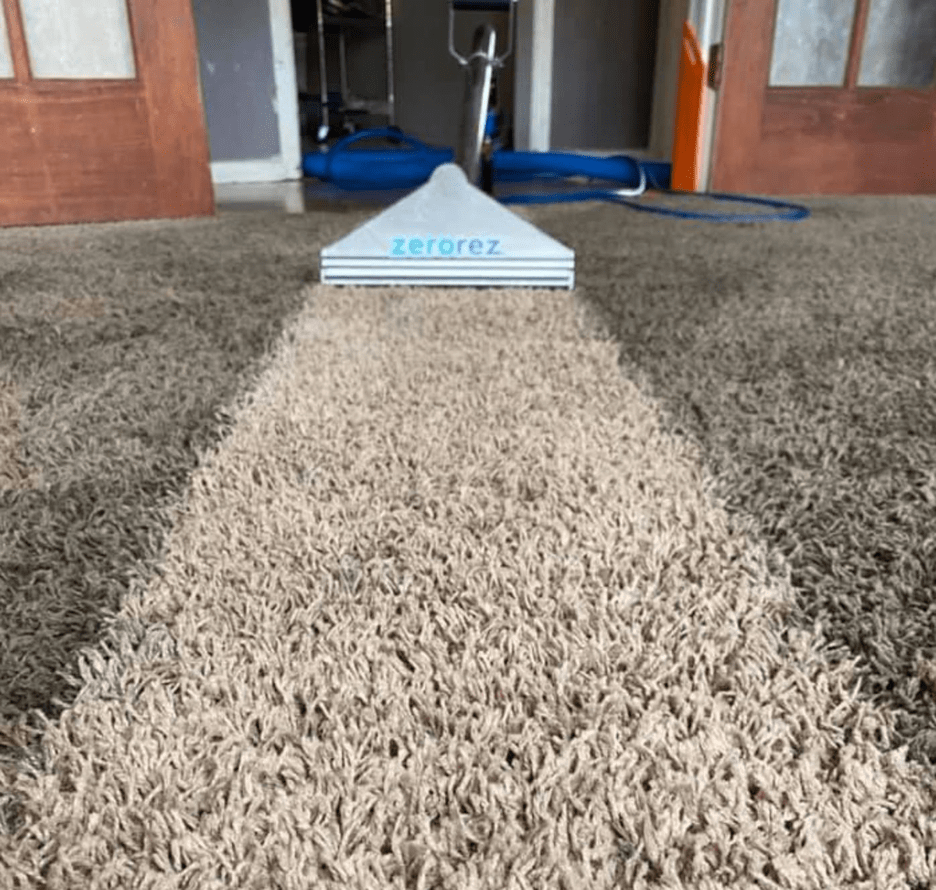 Markets