Carpet Cleaning with Zerorez® is Crucial During COVID-19
While we don't know EXACTLY what you've been up to in the first half of 2020, we'd make a bet that much of your year so far has been spent in the comfort and privacy of your own home. And the more time you spend at home, the more likely you are to look around and think, "Wow, there are a lot of home improvement projects I should be taking on." On top of that, you understand that ensuring your house is always clean has never been more important.
Our cultural awareness of germs is making homeowners everywhere evaluate every nook, every cranny, and every surface of their home with renewed dedication. For a moment, let's talk about the current state of your house's carpets. It's a surface you walk on countless times every day. Each fiber of carpeting carries elements from clothing, shoes, and our own bodies. The rare trip to the grocery store or a simple walk across the lawn can bring in other unknown elements. That thought alone is enough to make your skin crawl, making you constantly feel unclean in the place where you should feel most secure. Fortunately, you have a friend in the area who can quickly and expertly resolve this problem for you.
When it comes to ensuring that the carpets of your home are as clean as possible, Zerorez® is the most trusted company in Volusia County. Here are just a few ways Zerorez® cleans your carpets better than the rest:
We Remove Soapy Residue
Have you ever taken a shower where you shampoo your hair and then immediately turn off the water? Of course not! Why would you consider yourself clean when you haven't properly rinsed the shampoo from your hair? The same goes for cleaning your home's carpets with Zerorez®. There are plenty of others who call the job done after cleaning products are applied, but not us! We understand that properly ensuring germs and residue are removed from your carpet not only means a proper washing but a proper rinsing and long-lasting protection.
Carpets Stay Cleaner Longer
The Zerorez®cleaning process includes a non-toxic, Zr Water® (instead of typical soaps and detergents). The zr process™ gives you a superb clean without leaving any soil-attracting residue, which makes it less likely for old stains and traffic spots to reappear. This is especially important in today's world of social distancing, where you're always in your house and walking over the same spots repeatedly!
No one could have predicted how COVID-19 has impacted the health and wellbeing of our population. Staying home, and making sure that home is as clean as possible, has never been more crucial. But at Zerorez®, we have always understood that a clean home is a happy home. Zerorez® prides itself on providing exemplary customer services to both residences and commercial businesses. We take every measure to ensure you are satisfied with all your carpet cleaning needs and will do whatever it takes to earn your business and remain life-long clients. Zerorez® has been serving many communities for years, and is happy to now be serving Volusia County. We pride ourselves on being large enough to provide professionalism and reliability, yet being locally owned to ensure we provide personalized service. To discover more about how we can serve your needs, please schedule your appointment online or call us at 386-222-0560 today. Like us on Facebook to stay up-to-date on current events, tips, and specials.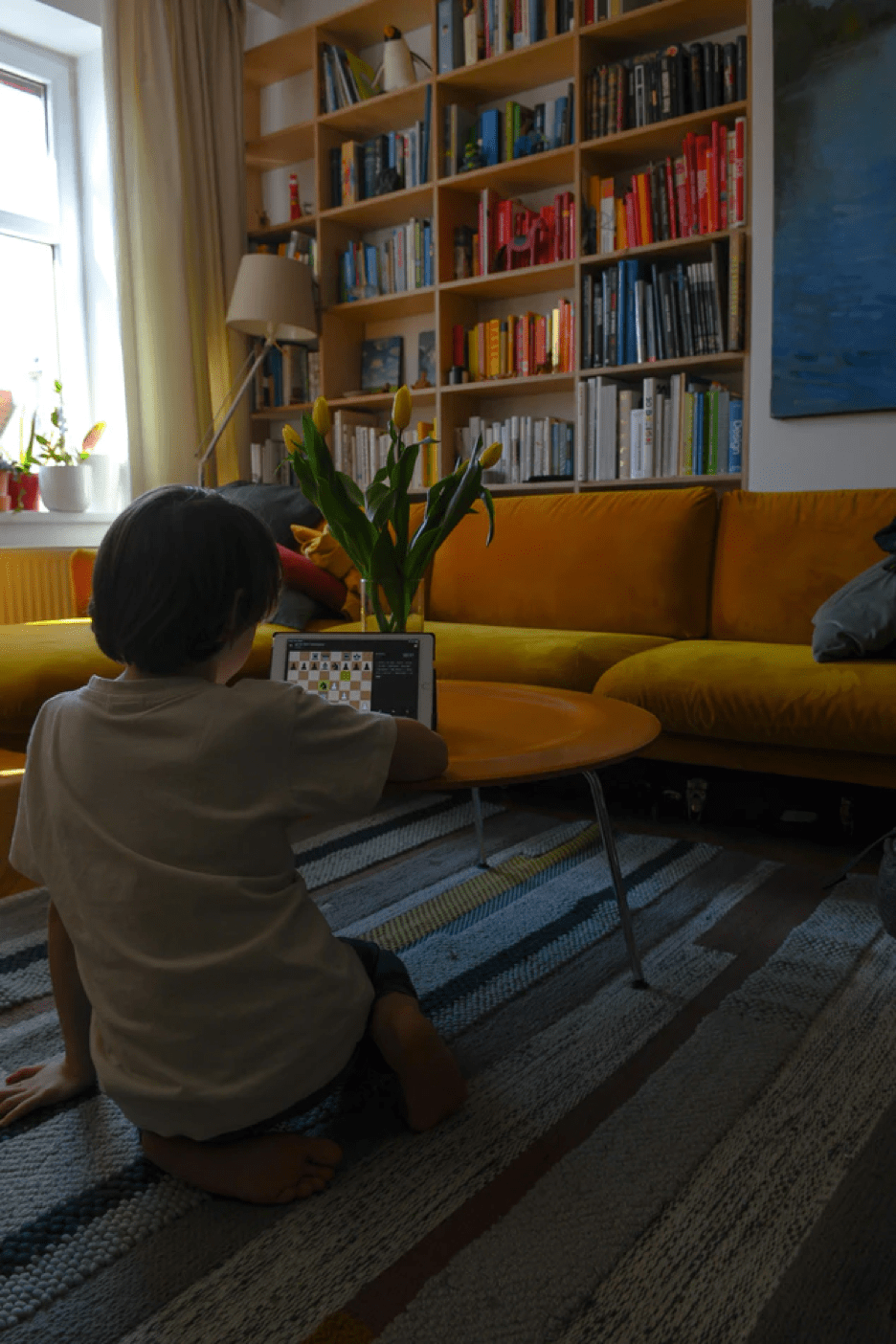 Markets