Closed? Now is the ideal time for a Professional Clean
It's no surprise the world has changed significantly due to the Coronavirus (COVID-19), with stay-at-home orders around the country, schools, bars, retail stores, and corporations large and small either pausing or closing their doors. Because of the pandemic, remote work is becoming the new norm for millions of Americans. Previously, only around 7% of U.S. workers had the option to regularly work from home but employees are now finding new ways to work and adapt from home. While it's easy to think about all the things the pandemic has taken away from Americans, if you look hard enough, you can find the positive. For example, many homeowners are taking the opportunity to tackle to-do projects in and around their home, likewise, many business owners are taking this opportunity to do a deep clean before their employees and customers return. While you might be tempted to do-it-yourself, hiring a professional is the safest measure you can take.
As a business owner, you always have had a responsibility to keep your facilities clean for the health and wellbeing of your customers and employees, but now more than ever, the expectations of clean have changed significantly. At Zerorez®, we are considered an essential service. The Center for Disease Control recently stated: "Cleaning of visibly dirty surfaces followed by disinfection is a best practice measure for prevention of COVID-19 and other viral respiratory illnesses in households and community settings. At Zerorez® we are following the guidelines seriously and are industry leaders when it comes to removing harmful contaminants from carpet. We are proud to hold the highest rating of "Platinum" by the Carpet and Rug Institute.
The best in CLEAN
Did you know incorrectly using a disinfectant may kill the weaker germs, but the more resistant germs survive? At Zerorez® we know how important your business is, that's why we play a critical part in fighting COVID-19 by protecting your investment from germs, dirt, and impurities. We clean the following areas.
Carpet
Area Rugs
Tile and Grout
Hard Surfaces
Upholstery
Why you should hire a professional
Disinfecting your business is the highest level of safety you can offer, but a surface must be cleaned correctly BEFORE it can be disinfected. "Incorrect use includes:
Disinfecting a dirty surface
Wiping or rinsing the disinfectant off the surface before the recommended dwell (contact) time is over
Not using the recommended dilution ratio (not concentrated enough)
Using a combination disinfectant/cleaner without first removing visible dirt from the surface.
Peace of mind
Right now in the midst of the pandemic, it can be hard to imagine a day where everything returns back to "normal", but the threat of COVID-19 will lessen and people will return back to work hopefully soon. One of the best things you can do for your employees and customers is to ensure a clean and safe environment. At Zerorez® we can provide a notice for you to let your employees and customers know what was done while they were out to give them peace of mind.
Following CDC Guidelines
The CDC is constantly updating the public when it comes to recommendations and helping the prevention of the spread of COVID-19. Our skilled technicians are taking the proper measures to do their part in keeping your employees and customers safe and healthy. Some of these measures include:
Washing hands regularly
Disinfecting equipment regularly.
Staying home when they are not feeling well.
Wearing medical gloves and shoe covers at each job.
Practice social distancing in your business, as appropriate.
FREE on-site estimate
Whether it is a big project or small project, we will provide you with the free on-site estimate when requested. Our maintenance plans make sure that you are getting the best service for the best price.
During these times of uncertainty, count on something you can trust! When it comes to the health and safety of yourself and others, why take chances? Trust the experts at Zerorez® to properly clean and disinfect your work environment. Not only is our cleaning process rated the highest, but we do it leaving Zero Residue® behind so your carpets stay cleaner longer. Removing these contaminants is the first step the CDC recommends in order to disinfect your carpet. Visit us online today or call us today (386)222-0260.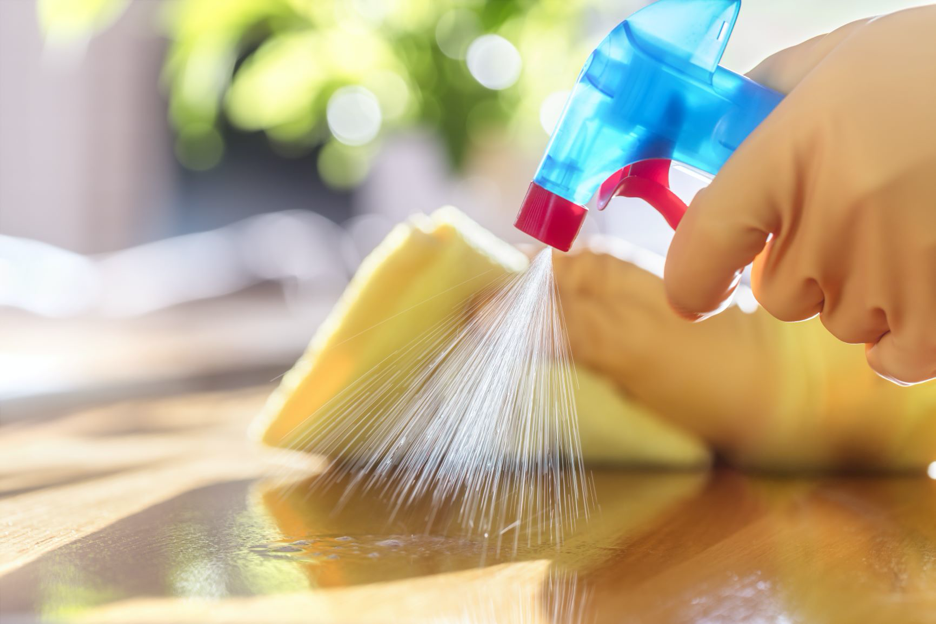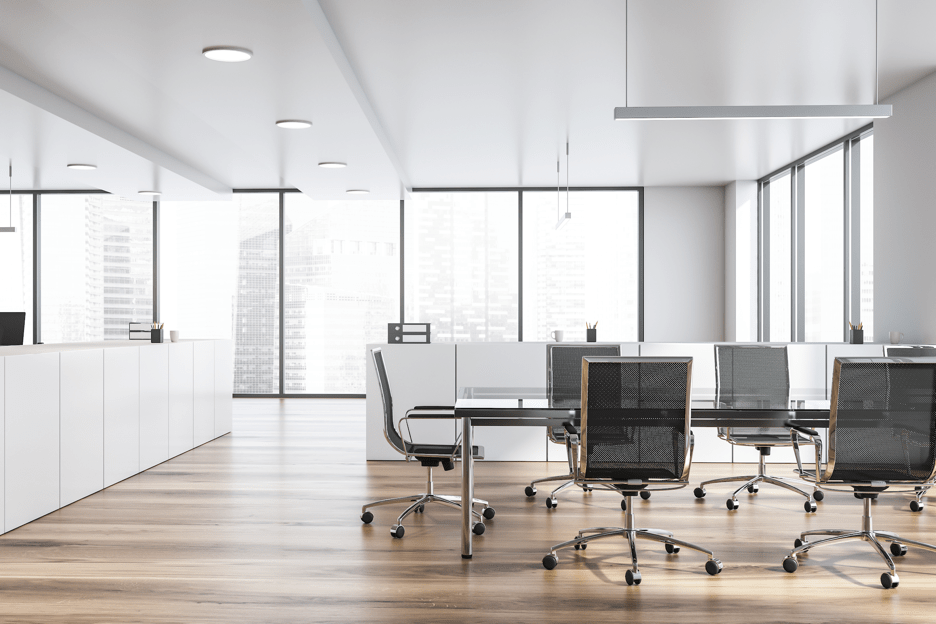 Markets