Educational Carpet Cleaning Blog
Which Carpet Is Best for You?
And How to Care for Your Carpet Type
Carpets come in all shapes, sizes, colors, and materials, but what type should you choose? Which ones last longer? And how do you take care of your specific type of carpet? While there are many types of carpet, the two most common are nylon carpet and polyester carpet.
Nylon Carpet
Nylon carpet is made of nylon fibers, which are twisted together to form a yarn. It's durable, stain-resistant, and is easy to clean. Nylon tends to be more expensive than polyester, but it's also regarded as more durable and longer lasting.
How to Identify Nylon Carpet
Nylon carpet is identifiable by the nylon fibers, which can be seen where there's a cut in the carpet. Nylon carpet feels smooth and cool to the touch. It is also dense and resilient, which makes it resistant to wear and tear. Spills on nylon carpet can usually be cleaned up with a damp cloth. If a spill does occur, be sure to clean it up as soon as possible to avoid any staining.
Three great tips for taking care of nylon carpet:
Vacuum regularly with a canister vacuum cleaner to remove dust and debris from the carpet pile and reduce wear and tear. When using a beater bar type vacuum cleaner, set the bar to its highest setting to get the most soil out as possible.
Clean spills as soon as possible to help prevent staining or any permanent damage to the carpet fibers. If you have trouble getting all the spills out yourself, call Zerorez® before resorting to residue leaving soaps!
Have your carpets professionally cleaned at least once a year to maintain their best appearance and prolong the life of the carpet. Professional carpet cleaners such as Zerorez® are able to get things out of your carpet that you couldn't do on your own.
Polyester Carpet=
Polyester carpet is made from polyethylene terephthalate or PET, which are plastic fibers that are spun into yarn. Polyester carpet resists staining, has a lower linting tendency, and is easily cleaned. It also naturally resists static electricity.
How to Identify Polyester Carpet
Polyester carpet is lightweight and soft to the touch. The fibers are denser than nylon, making polyester carpets stronger and less likely to be pulled out when walking across it. Although it resists staining, it's not very durable and can be easily damaged by abrasions.
Three great tips for taking care of polyester carpet:
Avoid unnecessary wear and tear by vacuuming your carpets regularly. Doing so will rid debris and dirt that can otherwise cut into polyester carpet fibers and damage them.
When something spills on the carpet, grab a dry cloth and dab it up as quickly as possible. The longer you let a stain settle into the carpet, the less likely even a professional will be able to remove it.
Extend the life of your carpet by cleaning with Zerorez®! Our professional cleaning services leave behind No Residue® so that your carpets will be soft, welcoming, and live a long life!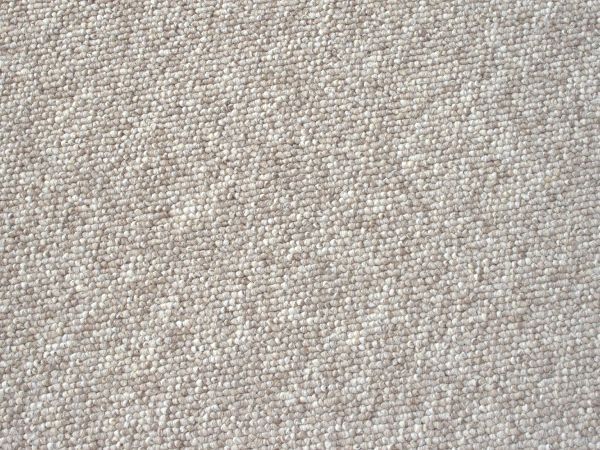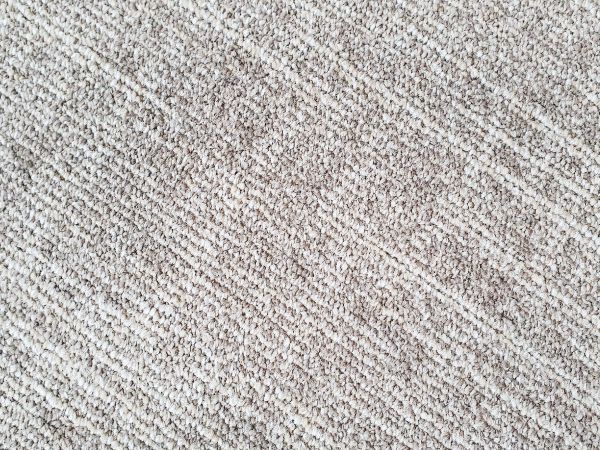 Zerorez® Carpet Cleaning
Here at Zerorez®, we know that health and safety for our customer's children and pets is a necessity. That is why we have created a cleaning method that is completely safe for you and your family. When coming to clean the carpets in your home, we clean your carpets thoroughly with our patented wand and Zr Water® solution that cleans even better than soap! We never leave lots of water behind that will cause your carpet padding to flood, and we never leave residue behind. Our drying times are extremely fast compared to our competitors. After a carpet cleaning from Zerorez®, you and your family will be back on your carpets in no time. Guarantee a clean that will last longer by scheduling an appointment with Zerorez® today.