Holiday Cleaning Checklist
The holidays are creeping up on our calendars, and with it comes so many chores! While the holiday season is all about having fun and spending time with people you love, it can be hard to enjoy when the list of things you have to do beforehand feels so overwhelming. It's hard to know where to begin when it comes to preparing your home for guests, so we've created a short list of simple tasks to get done in advance!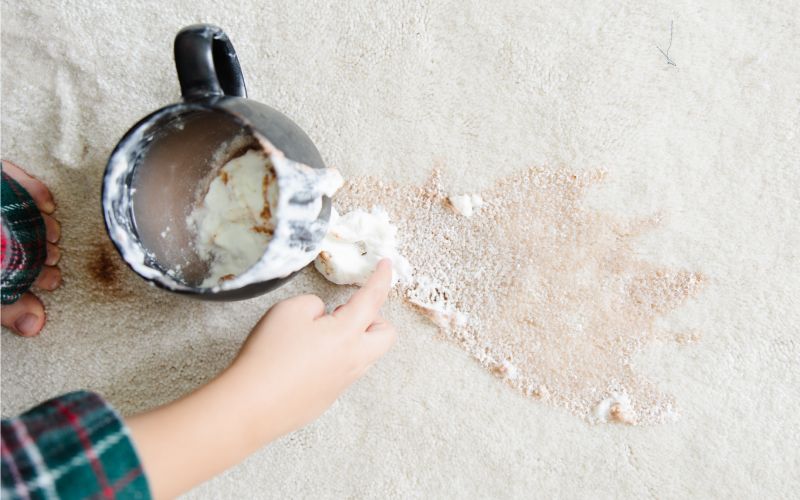 1. Out with the old, in with the new.
Summer has passed, so take down that old decor. It's time to make your home feel warm and cozy with fall colors like browns, coppers, and subtle reds. Breaking your decor out now will help spare you the drama of last-minute decorating before the holidays.
2. Break out the bedding.
Colder months call for warmer blankets. If you anticipate hosting friends or family over the holiday season, it's time to start washing the bedding and blankets. If you've got quilts or duvets, it's time to put them to use and use them as your updated fall decor!
Using a big, fluffy blanket as an accessory at the end of a bed serves as a cute decoration, and is practical for guests who may need it.
3. Clean and reverse ceiling fans.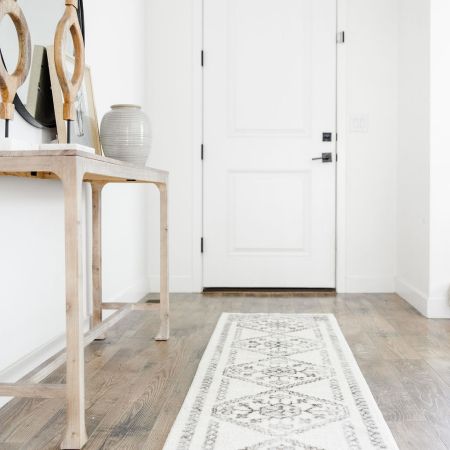 That's right, it's time. Shut off those ceiling fans and get to dusting. This can be a shocking task and can litter dust all over your floors, but it's an important part of keeping a clean home. Any guests with allergies will be grateful to stay in a clean, dust-free space.
Did you know that your ceiling fan has a switch on it? In the summer, we set out fans to move counterclockwise, creating a downdraft so that cold air gets pushed down onto you. But when it gets colder, you should switch it to turn clockwise so that the updraft circulates the warm air around your home.
4. Check out your fall wardrobe.
After months of sitting in storage, your fall wardrobe might need a tune-up. Check it for any damage, and make sure it all fits! We often talk about spring wardrobe refreshes, but may need to update our outerwear, too.
5. Schedule for help from Zerorez®.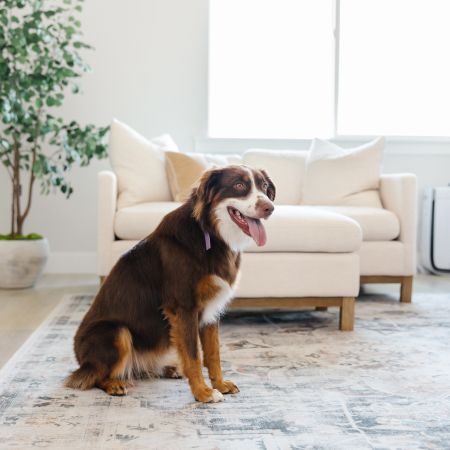 Zerorez® is prepared to help you tackle the most daunting task when it comes to getting your house clean: your floors. Whether you need carpet cleaning, area rug cleaning, hardwood floor cleaning, tile and grout cleaning, or even upholstery cleaning, Zerorez® can save you time!
Make the most of what time you have by hiring professionals to get your home ready for all of the fall and winter festivities that are about to take place.
At Zerorez®, we know how stressful it is to be a host for the holidays, so we have made it our mission to deliver the best service possible at the best price. Call us today to reserve your pre-holiday appointment!
Book a Cleaning with Zerorez® Today!