Oriental and Area Rug Cleaning
Oriental & Area Rug Cleaning
An area rug is like a fine work of art. Therefore, we take special care when cleaning your area rug and use a special process designed just for them.
Our process starts with a detailed inspection followed by the removal of dust, dirt, dead skin, hair, and other loose particles from the surface using a special agitation tool. Next, the rug is pre-treated with an all-natural substance made from citrus oils that pulls dirt, dust, dander, and other trace particles deep in the rug away from the rug fibers. At this point, special treatments for biological contaminants are applied as needed. The rug is then immersed in a bath where it is hand washed.
After the rug has been fully cleaned, it is carefully rolled up and placed in our state-of-the-art centrifuge. The centrifuge is like a giant washing and drying machine for rugs. It has a rinse cycle and a spin dry cycle. The rinse cycle thoroughly rotates the rug at a high speed while rinsing the rug with several gallons of water until the water runs clear. The spin dry cycle extracts the water which shortens drying time by 95%.
Lastly, the rug is carefully removed from the centrifuge and hung up to finish drying. Once the rug is completely dry, a final inspection is performed. We will not hesitate to redo any step of the process that does not meet our high standards.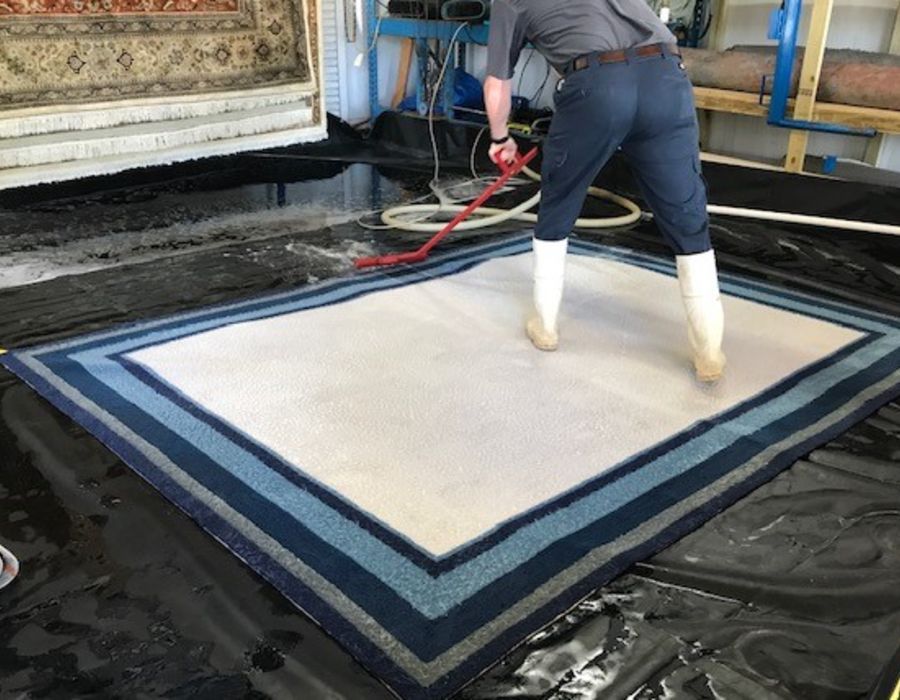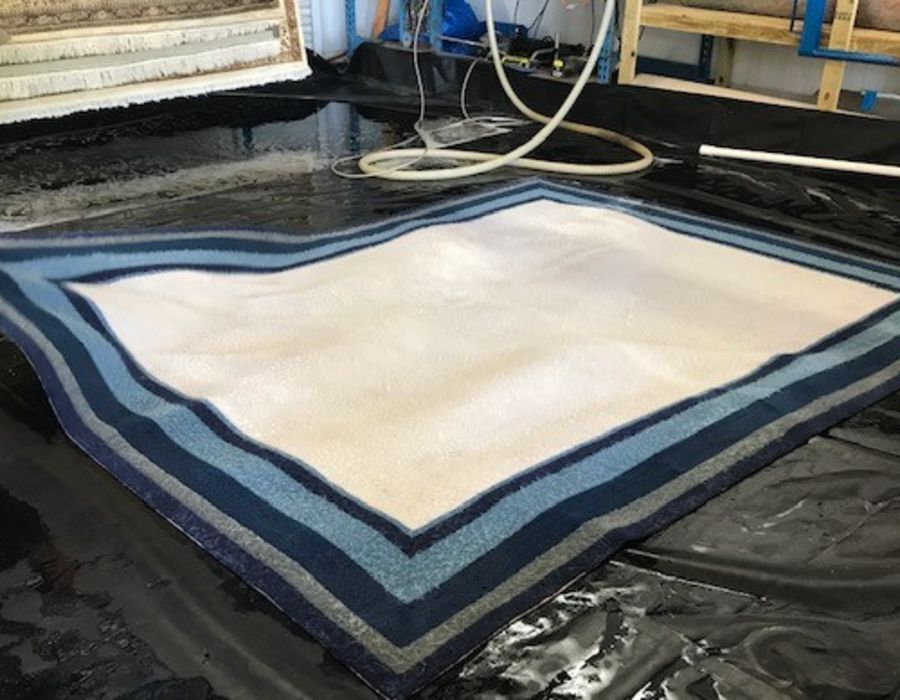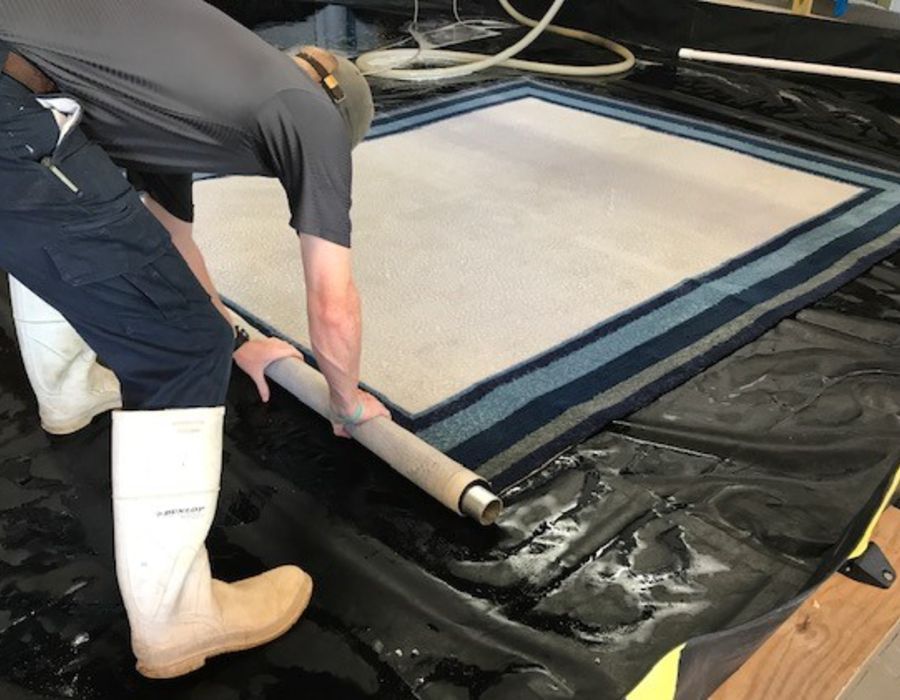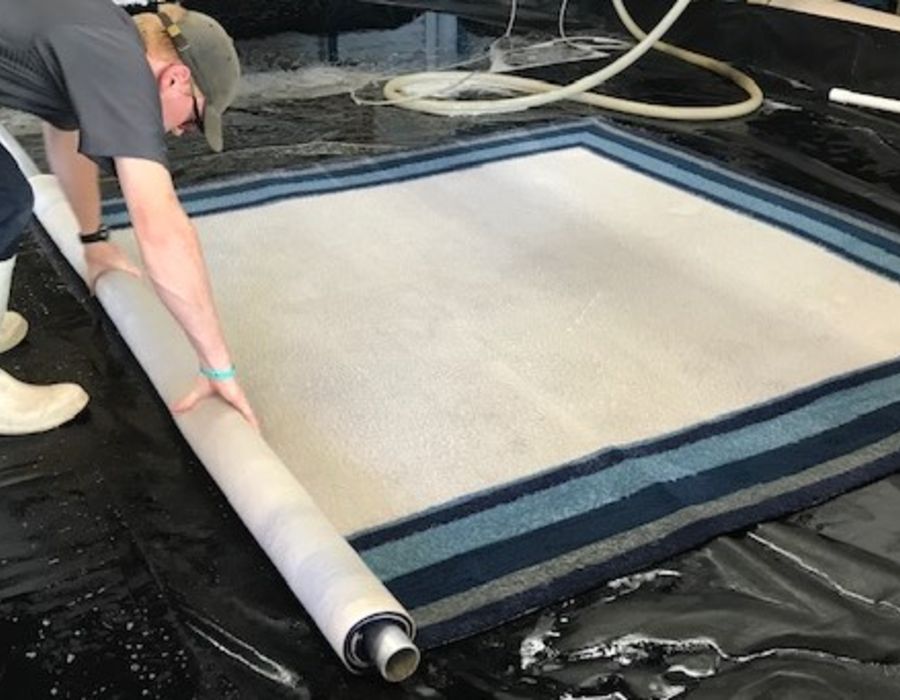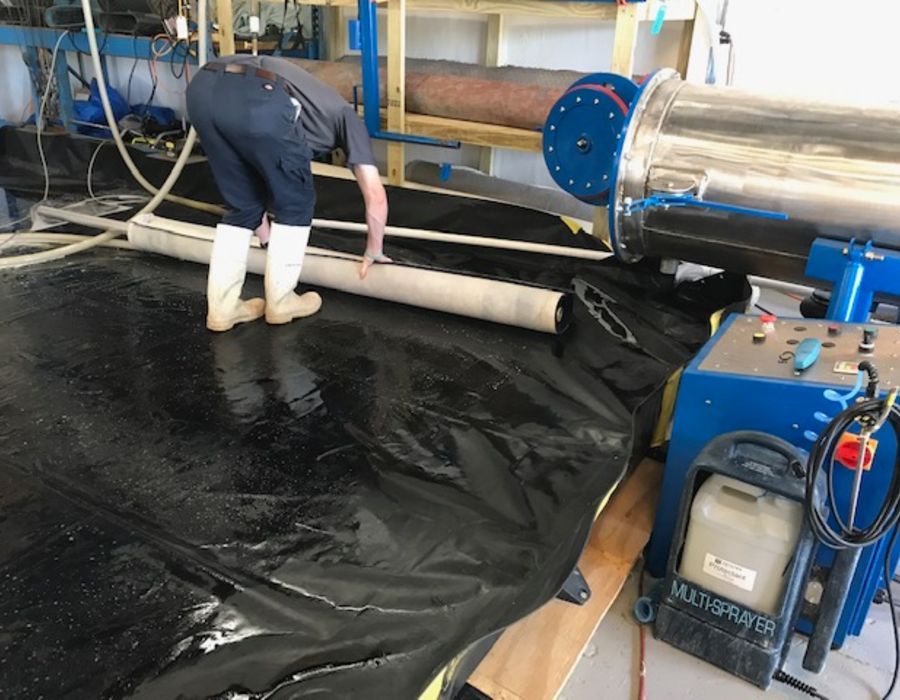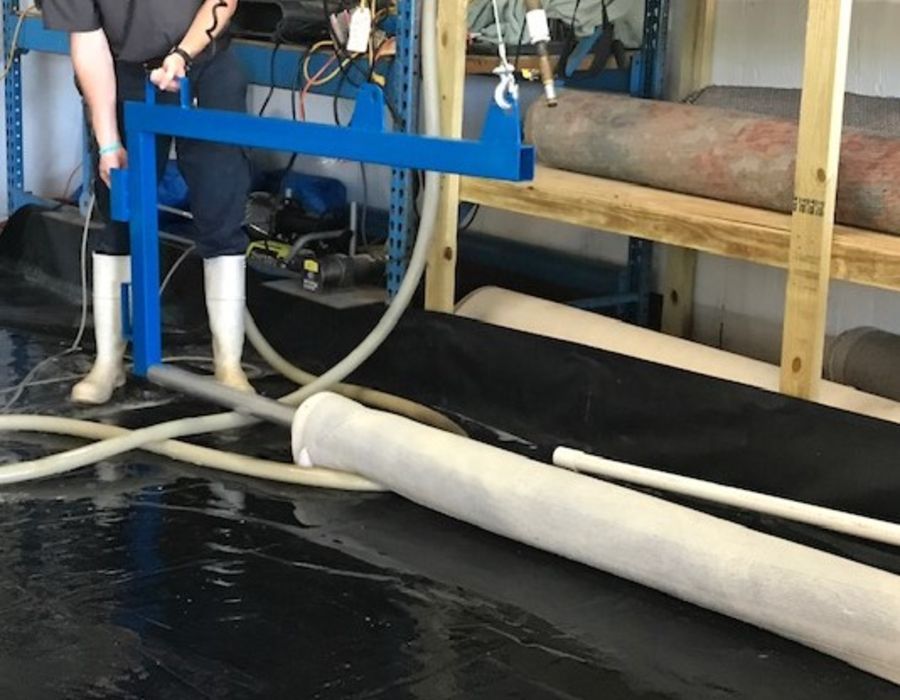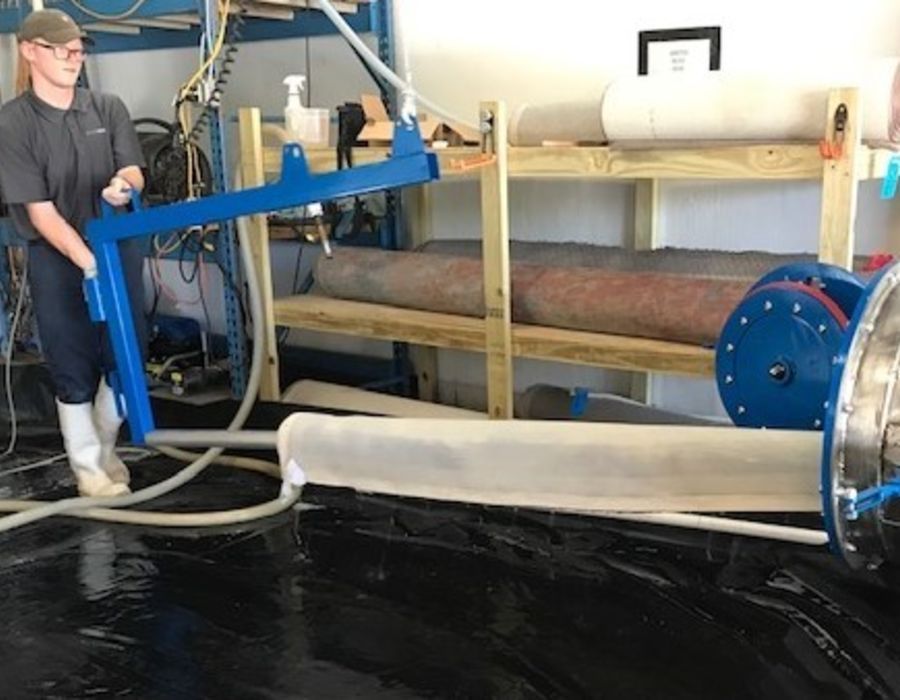 Markets