Spring Cleaning Checklist for Your Home
The Complete Spring Cleaning Checklist For Your Home
Take the necessary steps to provide your home with a spring cleaning. Completing a thorough spring cleaning can give you peace and contentment that comes when your home has been deep cleaned. Organized cupboards and drawers, clean floors, fresh filters in your air conditioning unit. These are all parts of making your home as clean and comfortable as possible. We know a clean home is what you love!
So, here is the complete spring cleaning checklist for your home to help you have a clean, comfortable, and organized space.
✓ Professional Carpet Cleaning
Getting your carpets professionally cleaned will do wonders for your home. In addition to regular vacuuming, having the carpets in your home professionally cleaned at least once a year will help keep them free of dust, allergens, germs, and other nasties. Overall, having clean carpets will help make your home a comfortable and welcoming place.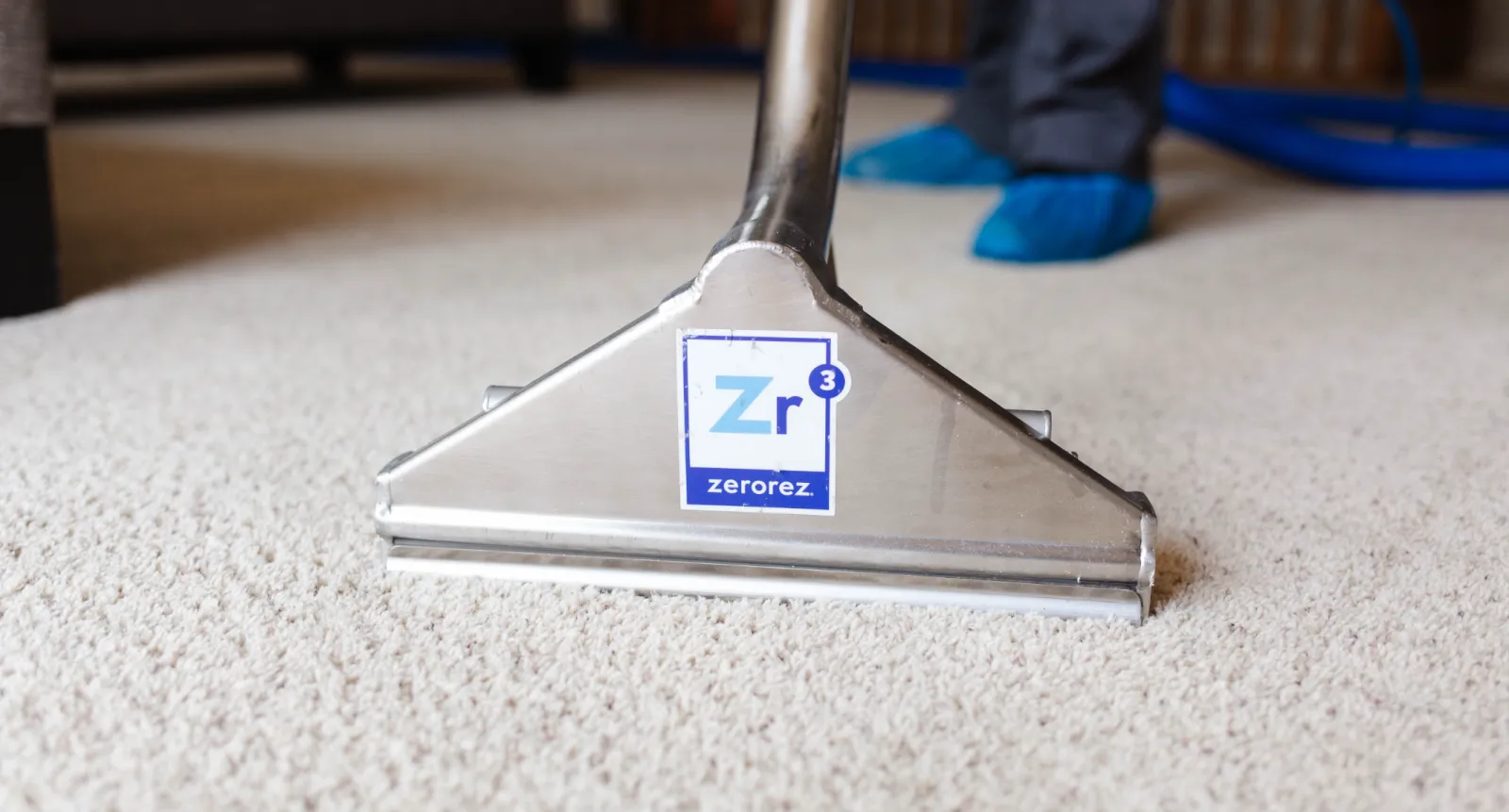 ✓ Organize Cupboards and Drawers
One of the best ways to make your home feel clean and comfortable is to organize your cupboards and drawers. This means taking everything out, sorting it into categories, and then putting it all back in an orderly fashion. Not only will this make finding what you need a breeze, but it will also help declutter your space.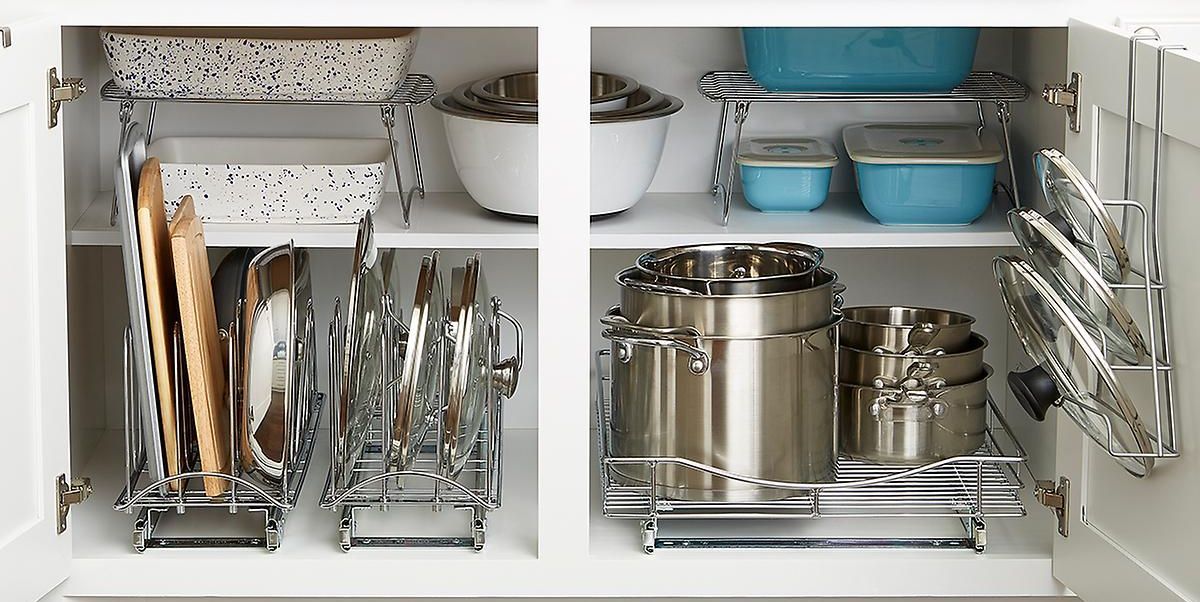 ✓ Clean Floors
It's not just about the carpets—ensuring that your floors are clean is an important part of spring cleaning as well. This includes sweeping, mopping, and/or vacuuming your floors on a regular basis (depending on the surface). In addition to making your floors look nicer, keeping them clean will also help keep allergens and dust at bay.
✓ Clean Upholstery
Upholstery should be vacuumed and professionally cleaned on a regular basis to help keep it looking its best. Not only will this help remove dirt, dust, and other allergens, but it will also help protect your furniture from excessive wear and tear.

✓ Clean Windows
Windows should be cleaned both on the inside and outside to ensure that they are free of streaks, dust, and other build-ups. In addition, window seals should be inspected for any damage that may need to be repaired.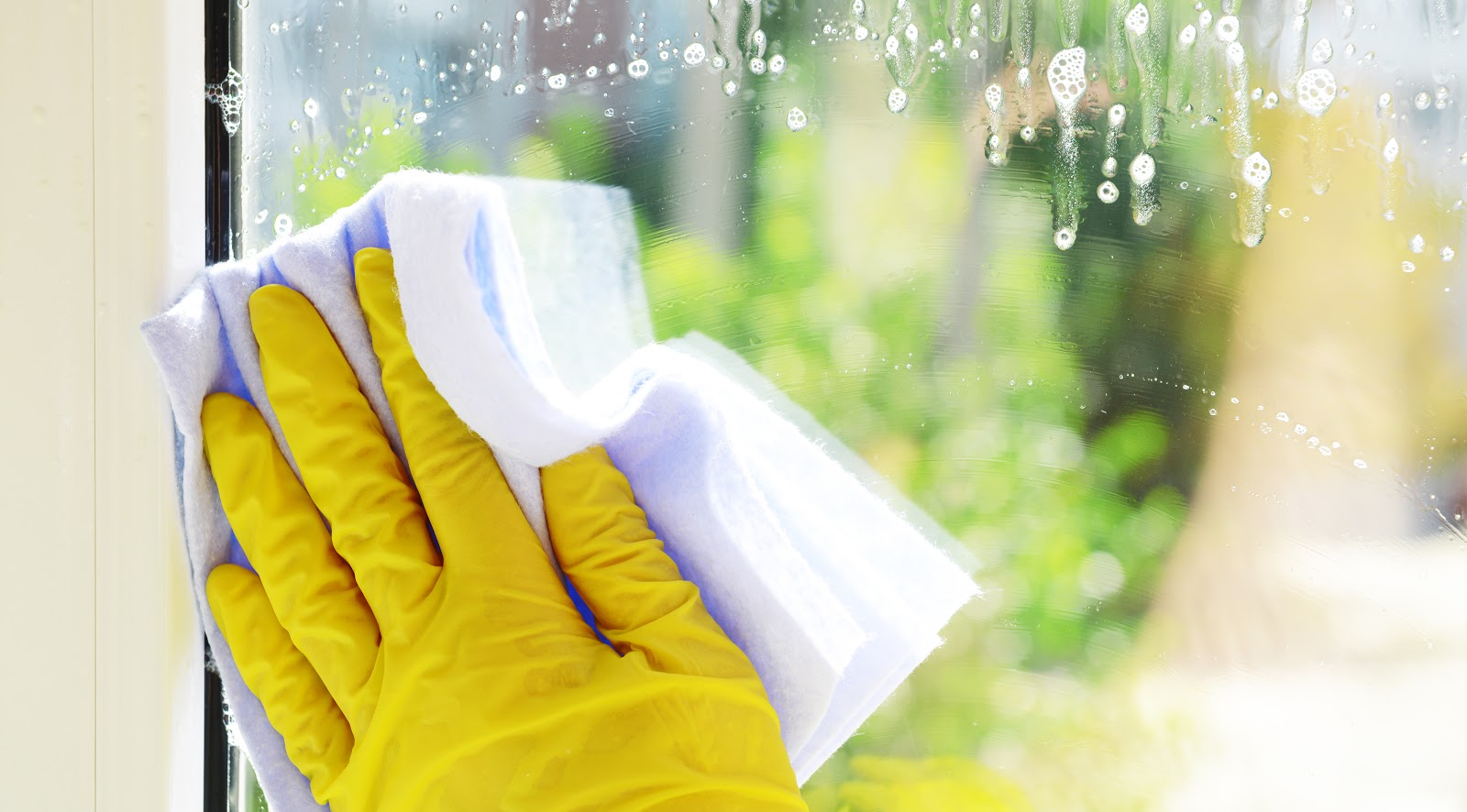 ✓ Change Air Filters
Changing your air filters is an important part of maintaining a clean home. Not only does it help keep your air ducts clean, but it also helps reduce the amount of dust and allergens in the air. Consider going the extra mile this spring cleaning session and have your air ducts professionally cleaned.
✓ Get Rid of Clutter
It can be hard to get rid of old clothes and shoes that you once loved, but saying goodbye to things that you no longer use can do a lot of good for how comfortable and organized your home will be.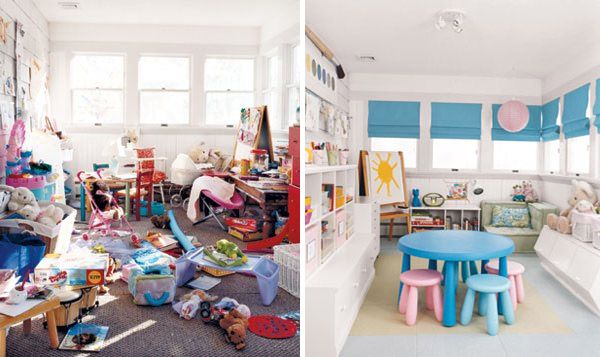 ✓ Cleaning Services Fit For You
So there you have it - a comprehensive guide to completing a successful spring cleaning! Whether you choose to do everything on this list or just tackle a few tasks, we know that you'll feel refreshed and content when you're done. If you need help with some of these bigger tasks, keep in mind that Zerorez® offers a variety of cleaning services that can change your life. Consider booking an appointment with Zerorez® for help with carpet cleaning, upholstery cleaning, tile and grout cleaning, hardwood floor cleaning, applying protectant to your surfaces, air duct cleaning, and more!
Happy cleaning!
Markets
Book a Cleaning with Zerorez® Today!