Take Back Your Free Time: How Zerorez Can Help You Enjoy a Clean Home Without Lifting a Finger
We all lead busy lives. Whether it's running a business, managing a team, or raising a family, it seems like there's never enough time in the day. And when you finally do get a moment to relax, the last thing you want to worry about is cleaning your home. But what if we told you that you can enjoy a clean, healthy home without lifting a finger? And what if we told you that this service is perfect for anyone who values their time and wants a hassle-free cleaning experience?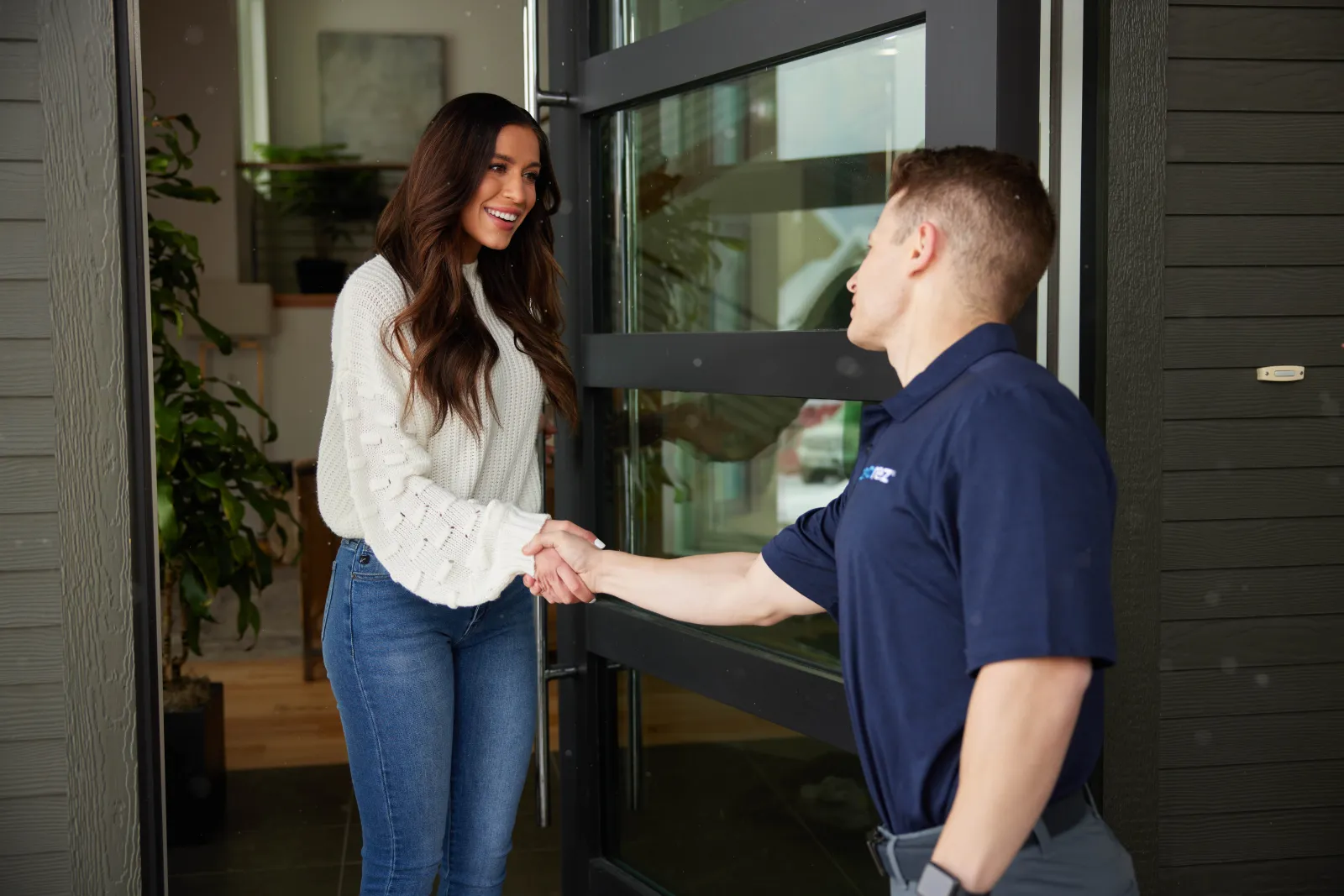 Our high-quality cleaning services are designed to give you the peace of mind and relaxation you deserve. Our process removes more dirt and residue than traditional cleaning methods, resulting in a deeper and longer-lasting clean. Plus, our commitment to customer satisfaction means we stand behind our work with a 30-day Gotta-Love-it-Guarantee®.
As a busy professional, you shouldn't have to spend your precious free time cleaning your home. Let us do the dirty work for you so you can relax in your downtime.