The Ultimate Spring Cleaning Checklist
There's nothing quite like coming home to a clean home at the end of a long week. Clean spaces allow us to clear our heads and focus on other things, like enjoying time with family and friends or being able to get back outside.
Getting your home ready for a new season doesn't have to be complicated. A thorough spring cleaning can be done in little to no time when you've created a simple and clear checklist to guide you. Everyone loves a clean home, so here is the complete spring cleaning checklist for homeowners that love to live in a clean, comfortable, and organized space.


☑ Clean Floors
Sweeping, mopping, and/or vacuuming your floors on a regular basis (depending on the surface), makes a huge difference in the day-to-day appearance, but hiring a team of professionals to help you restore the shine and vibrance to your floors can also protect them from future damage, extending the longevity of your floors and the cleaning.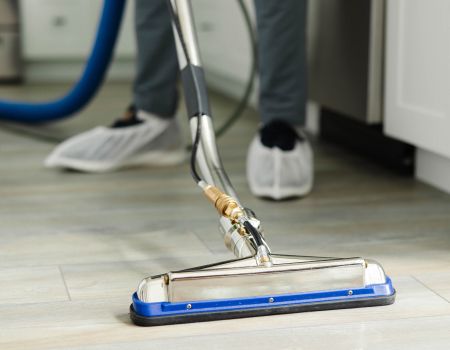 ☑Organize Cupboards and Drawers
One simple way to make your home feel clean and refreshed is simply organizing your cupboards and drawers. This means taking everything out, cleaning the surfaces of your cupboards and drawers, sorting it into categories, and then putting it all back in an orderly fashion. Not only will this make your cupboards and drawers make more sense, but it will also help declutter your space.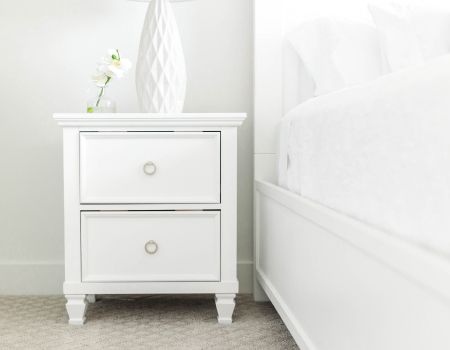 ☑ Clean Upholstery
Upholstery should be vacuumed and professionally cleaned on a regular basis to help keep it looking its best. This helps remove dirt, dust, and other allergens, and it also helps protect your furniture from excessive wear and tear by bringing life back to the fibers of your upholstery.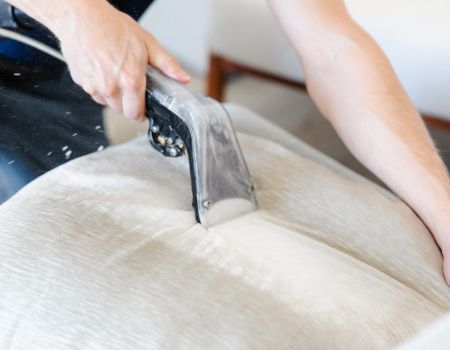 ☑Clean Windows
Windows should be cleaned both on the inside and outside to ensure that they are free of streaks, dust, and other build-up. In addition, window seals and screens should be inspected for any damage that may need to be repaired.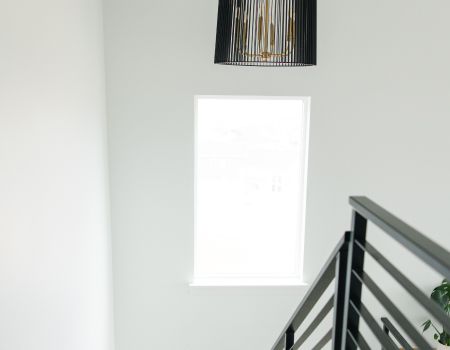 ☑ Change Air Filters
Changing your air filters is an important part of maintaining a clean home. Your air filters help to keep your air ducts clean, and they help reduce the amount of dust and allergens floating around your home. Consider going the extra mile this spring cleaning session and have your air ducts professionally cleaned.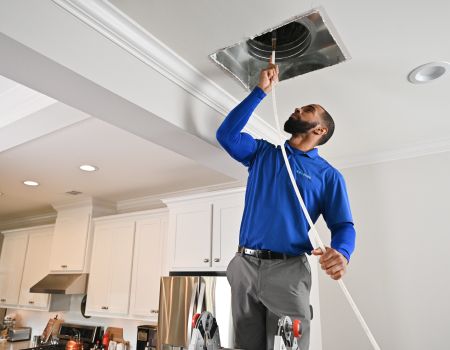 ☑ Get Rid of Clutter
It can be hard to get rid of old clothes and shoes that you once loved, but saying goodbye to things that you no longer use can do a lot of good for how comfortable and organized your home will be.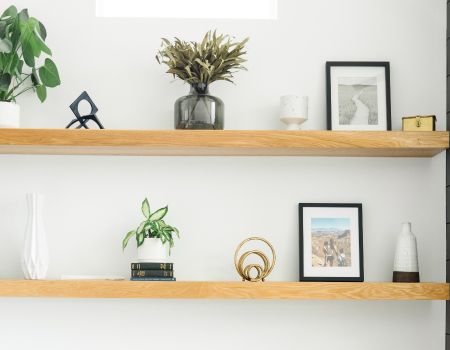 <
☑ Professional Carpet Cleaning
Getting your carpets professionally cleaned will do wonders for your home. In addition to regular vacuuming, having the carpets in your home professionally cleaned at least once a year will help keep them free of dust, allergens, dead skin, and more. Overall, having clean carpets will refresh and rejuvenate your space, knocking out one of the biggest tasks on your to-do list.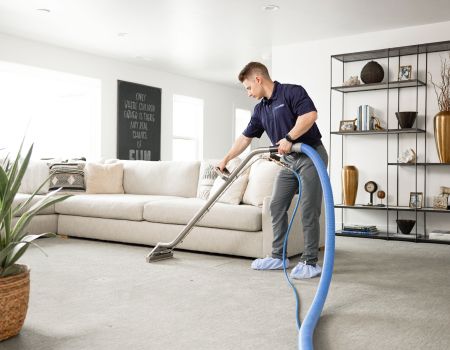 Cleaning Services Fit for You
So there you have it — a comprehensive guide to completing a successful spring cleaning! Whether you choose to do everything on this list or just tackle a few tasks, we know that you'll feel refreshed and content when you're done. If you need help with some of these bigger tasks, keep in mind that Zerorez® offers a variety of cleaning services that can free up your time while also crossing things off your to-do list. Book an appointment with your local Zerorez® for help with carpet cleaning, upholstery cleaning, tile and grout cleaning, hardwood floor cleaning, applying protectant to your surfaces, air duct cleaning, and more!
Happy cleaning!
Book a Cleaning with Zerorez® Today!