Keeping your home, office, or business clean has always been important, but even more so during the COVID-19 pandemic. Finding a cleaning company that can clean and disinfect your space isn't an easy task, and it's even harder to find one that will keep your space cleaner longer. Enter Zerorez®: the cleaning solution that cleans your carpets and hard surfaces better than you've ever seen before!
What Makes Zerorez® Different?
Adding carpet to your home or office is a natural choice for those looking for cozy, soft, and warm flooring. Unfortunately, carpets can easily collect dirt and dust, and the nature of fibrous carpets can make them extremely hard to clean. Fortunately, Zerorez® has created an advanced cleaning process that can finally give you the deep cleaning your carpets have been needing.
The signature Zerorez® cleaning process avoids the use of harsh soaps, detergents, and other chemicals, ensuring you're getting a deep but gentle clean without the risk of residue left behind. This revolutionary cleaning process includes zr water®, our cleaning agent that is enhanced by electrolyzation and oxidation. The zr process removes dirt, debris, and stains from your carpets and surfaces better than other carpet cleaner.. The Zerorez® cleaning process is proven to::
Keep your carpets cleaner for longer
Clean without penetrating the backing of your carpet, which can cause stains to reappear later
Cut down on drying time than other cleaning solutions
Leave Zero Residue® behind, which can attract other dirt and soil
Eliminate odors and deep stains
Make your living space safer and sanitized
Though relatively new to the cleaning industry, the Zerorez® cleaning process is proudly platinum certified by the Carpet and Rug Institute. This guarantees a thorough and professional clean, backed by a leading organization dedicated to finding the best solutions for beautiful, clean carpets. You can also be sure that any service provided by Zerorez® will be performed by highly-trained professional technicians. Your satisfaction is our guarantee!
Visit our website to book your appointment today or give us a call at 386-222-0260! We can't wait to serve you!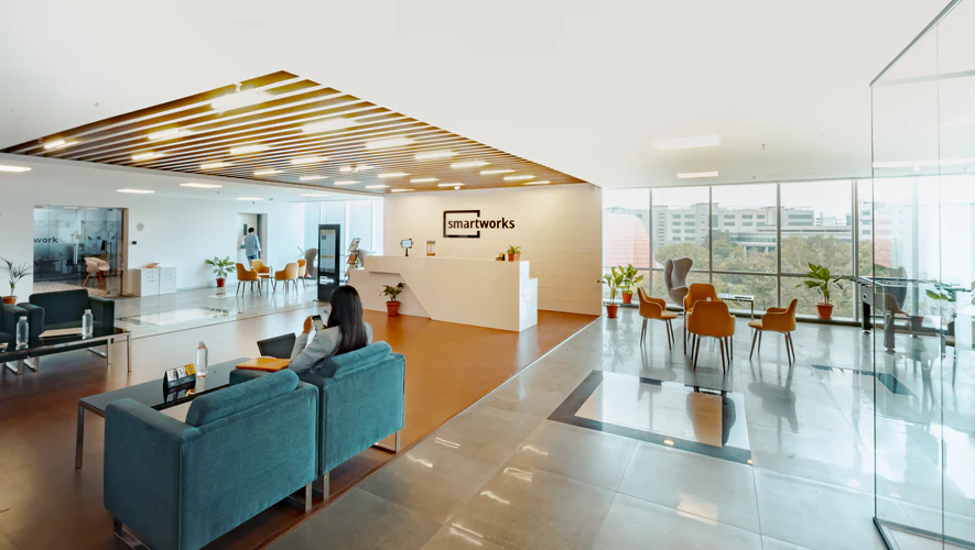 Sources:
https://www.zerorezvolusia.com/carpet-cleaning
https://www.zerorezvolusia.com/the-zerorez-difference
https://www.zerorezvolusia.com/news/carpet-cleaning-with-zerorez
Markets
Book a Cleaning with Zerorez® Today!