Top 5 Design Trends To Look Out For In 2023
Interior design trends are constantly changing. Whether you're looking to update your home or just stay on top of the latest home design trends, it's easy to learn what is coming into style, staying in style, or going out of style. Here are some of the top interior design trends to look out for in 2023:


1. Open Spaces
Open floor plans remain popular, as they provide a great way to maximize space and create a more inviting atmosphere. Open floor plans are great for entertaining because they allow for an easy flow of conversation and space for activities. With the right design, an open floor plan can be extremely functional, while still providing a somewhat cozy atmosphere.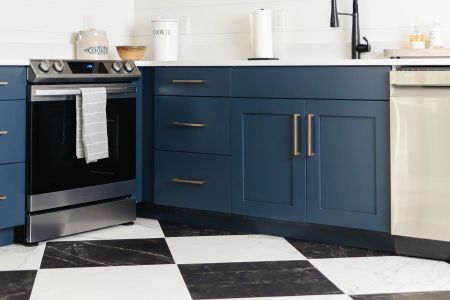 2. Playing with Color
Colors are also playing a big role in home design trends this year. Bold, vibrant colors are being used to create a unique, eye-catching look. Bright blues, yellows, and oranges are popular choices for exciting pops of color. These colors may be displayed in a variety of ways, but vintage patterns seem like they are on the rise. Vintage-looking patterns are making their way into homes via tile and wallpaper. But if you're looking for something a little more subtle, pastels and earth tones are also making a comeback.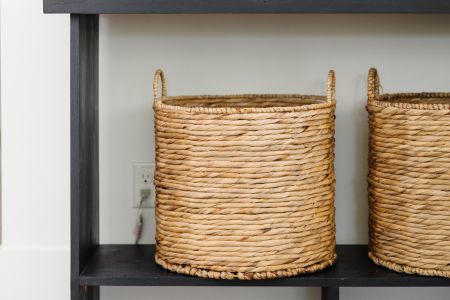 3. A Natural Feel
Natural materials are also becoming more popular in interior design. Bamboo, cork, and rattan are all being used to create a warm, natural space. These materials are also great for creating a sustainable home. Having pieces like this in your home work perfectly to create a relaxing and tranquil space because of the connection they give you to nature.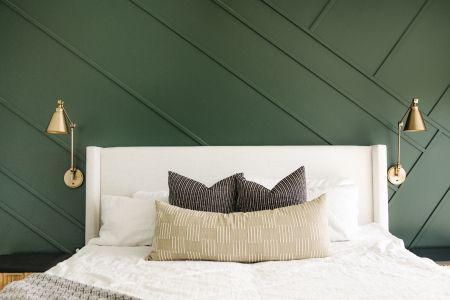 4. Curated Pieces
Home decor is an essential part of making a house feel like a home. From wall art to furniture, home decor can help to create a more elevated atmosphere. Whether you're looking for the perfect statement piece or something more subdued, there are limitless options to choose from. With the right home decor, you can create a space that reflects your personal style and adds a touch of your personality to any room.


5. Thrifted Curated Pieces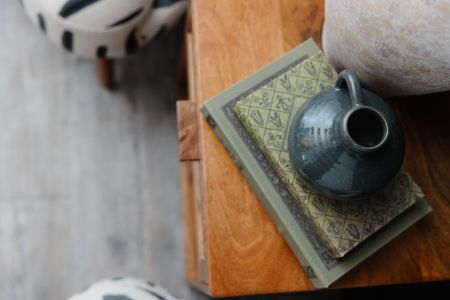 Sustainability is a large concern, and for good reason. Thrifting has become a bit of a trend, but it has unique advantages apart from being better for the environment. Thrifted home decor is a great way to add unique style to your home without breaking the bank. By shopping at thrift stores, you are able to find vintage pieces that can't be found anywhere else. From antiques, to furniture, to one-of-a-kind art, thrifted home decor can help you create an original and elevated space that reflects your personality. With a little creativity and patience, you can find amazing deals on thrifted items that will make your home look stylish and warm.
These are just a few of the interior design trends to look out for in 2023. Whether you're looking to update your home or just stay on top of the latest trends, it's important to be informed. With the right information, you can create a beautiful, modern home that you'll love for years to come.
Markets
Book a Cleaning with Zerorez® Today!