We have had an awesome last couple of days training this week! Scott Arkon, owner of Arkon Inspections and a fantastic IICRC instructor came up to our office on Thursday and Friday (May 2nd and 3rd) and certified four of our newer technicians. IICRC certification is an important step in being a Zerorez franchise and technician- it shows that we understand not only our own services, but the industry standards of how to clean and maintain your carpet and rugs.
The class is a little over a day and a half, and concludes with a 160 question test that determines how well the technician understood the material being taught. There is also hands-on training, learning how to remove tough stains and spots.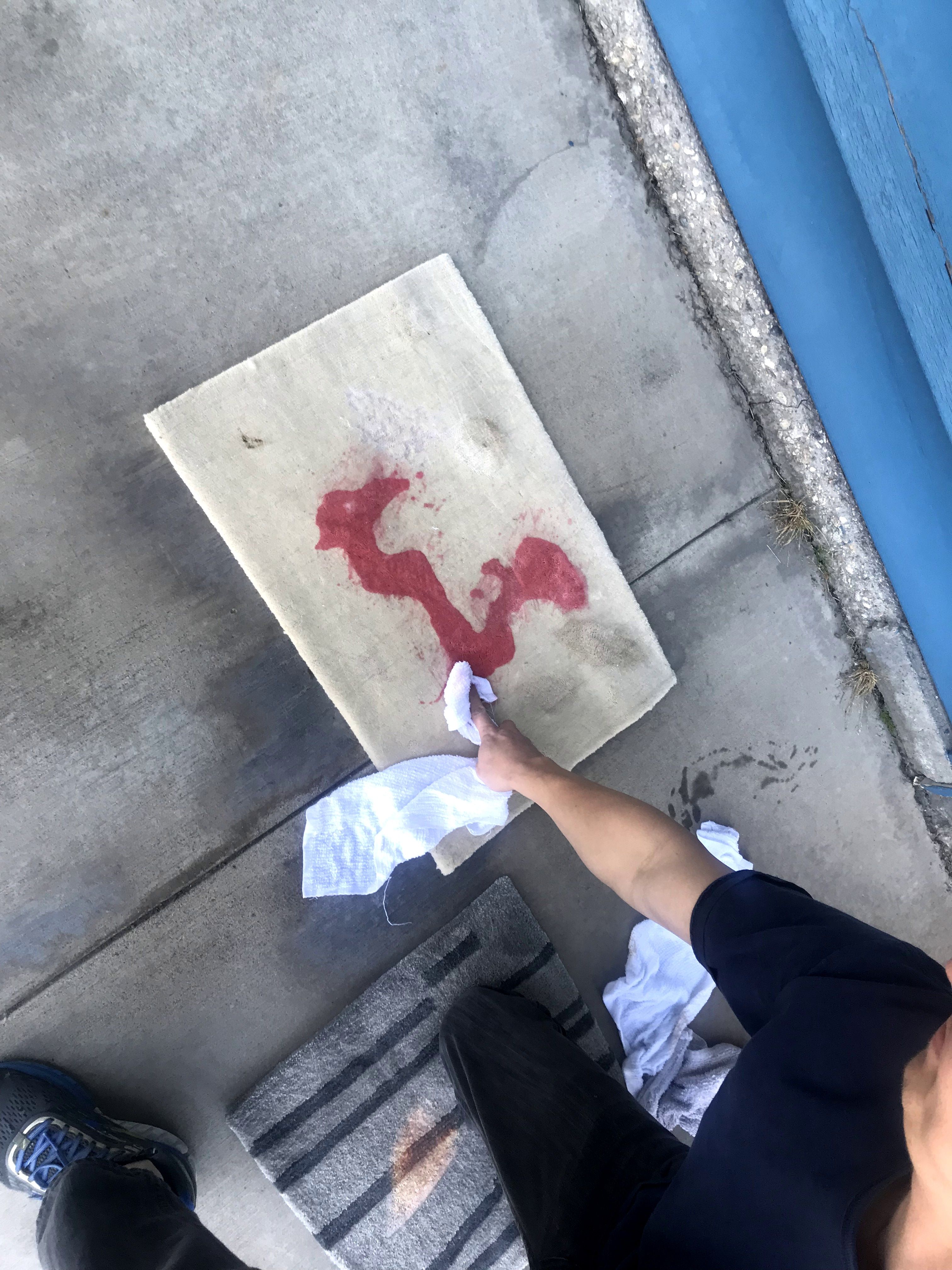 We had a great time learning how we can better help our customers achieve beautiful, clean, heathy carpet! Thanks Scott!
Markets