Water Damage & Your Carpet
In Florida, we're no strangers to severe weather during the warmer months. After the storm has passed, it's important to check your carpets and upholstery for water damage.
Why? Because water-damaged carpets and upholstery could pose health risks to you and your family. Any excess moisture in your home - from a storm or otherwise - is a breeding ground for mold, germs, and bacteria. This can aggravate existing allergies or asthma, and cause other respiratory issues or ailments.
In order to prevent water damage from becoming a health risk, the Centers for Disease Control (CDC) recommends a combination of disinfecting and contamination removal for soft (porous) surfaces, including carpets and furniture, to decrease the spread of viruses and make your home healthier and safer.
While it is possible to remove visible contamination and the affected surfaces with appropriate cleaners on your own, after a storm it's highly recommended to call in a professional cleaner. Zerorez® is honored to receive a Platinum rating, the highest rating from the Carpet and Rug Institute. We have earned this rating because our process removes more debris and contaminants from carpet and other soft surfaces than anyone else in the industry.
Unlike most carpet cleaners, Zerorez® doesn't use harsh chemicals, soaps, or detergents which can be unsafe for children or pets. Instead, we offer homeowners a way to clean their carpeting and upholstery effectively using a patented cleaning process which includes our Zr Water®. This cleaning method uses water that's been oxidized and electrolyzed, making it powerful enough to clean with, but safe enough to drink.
Our green cleaning process, used by our friendly and knowledgeable technicians, clean carpets, upholstery, and other porous surfaces! Since our zr process™ includes Zr Water® and has zero harsh chemicals, your home's interior surfaces get the deepest cleaning possible with Zero Residue®.
If water has made its way into your home, you may notice an unpleasant odor in your home. This is likely from the rainwater settling into your carpets, flooring, and furniture. Using our Zr Water® solution, our trained technicians not only extracts the dampness and moisture from surfaces, but it also loosens up stains and removes dirt and detergent residue. The result is carpet and furniture that are restored to like-new quality, allergens that could trigger asthma or other respiratory issues are removed, and odors are eliminated from your home. This also helps to improve overall air quality, making your home safer and healthier for you and your family.
Whether you have lingering stains or need a complete cleaning for your home's interior after a storm, choose the greenest system on the market. Our team of professionals will come to your rescue and restore your home to like-new again.
Zerorez® is the industry leader in removing contaminants from carpet and upholstery. As an essential service in fighting COVID-19, we play a critical role in protecting your home or business from germs, dirt, and other contaminants. To schedule an appointment, call 386-222-0260 or fill out our contact form.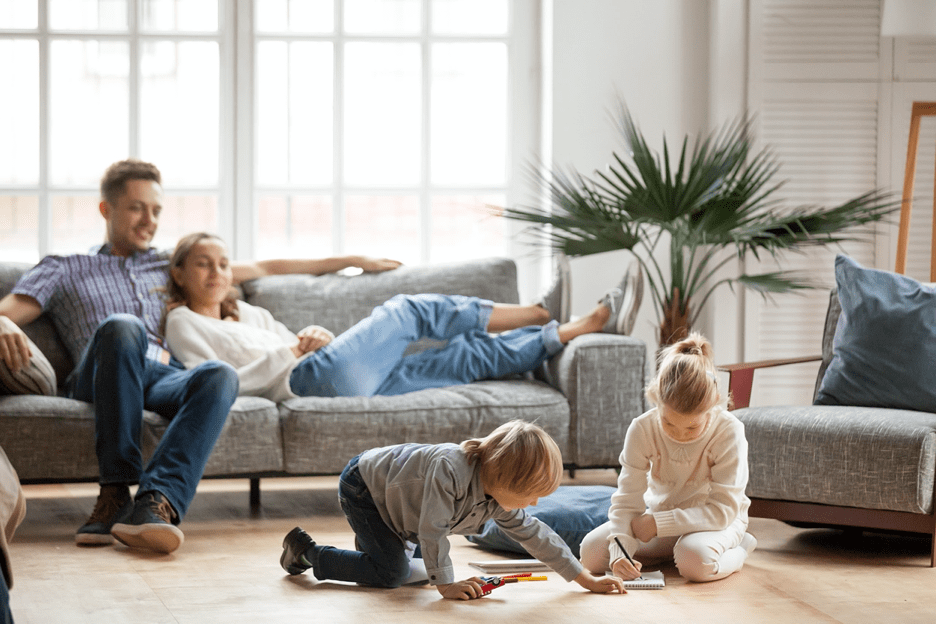 Markets
Book a Cleaning with Zerorez® Today!