Zerorez Grand Rapids Celebrates National Rainforest Day
We had an opportunity to sit down with Jordan Carson, Co-Host of WOOD TV 8 lifestyle show Eightwest on National Rainforest Day. Our purpose was to educate viewers on our commitment to our environment, community and providing sustainable carpet cleaning services that are both insanely clean and good for the planet! Learn more and watch the full Eightwest Interview by clicking here.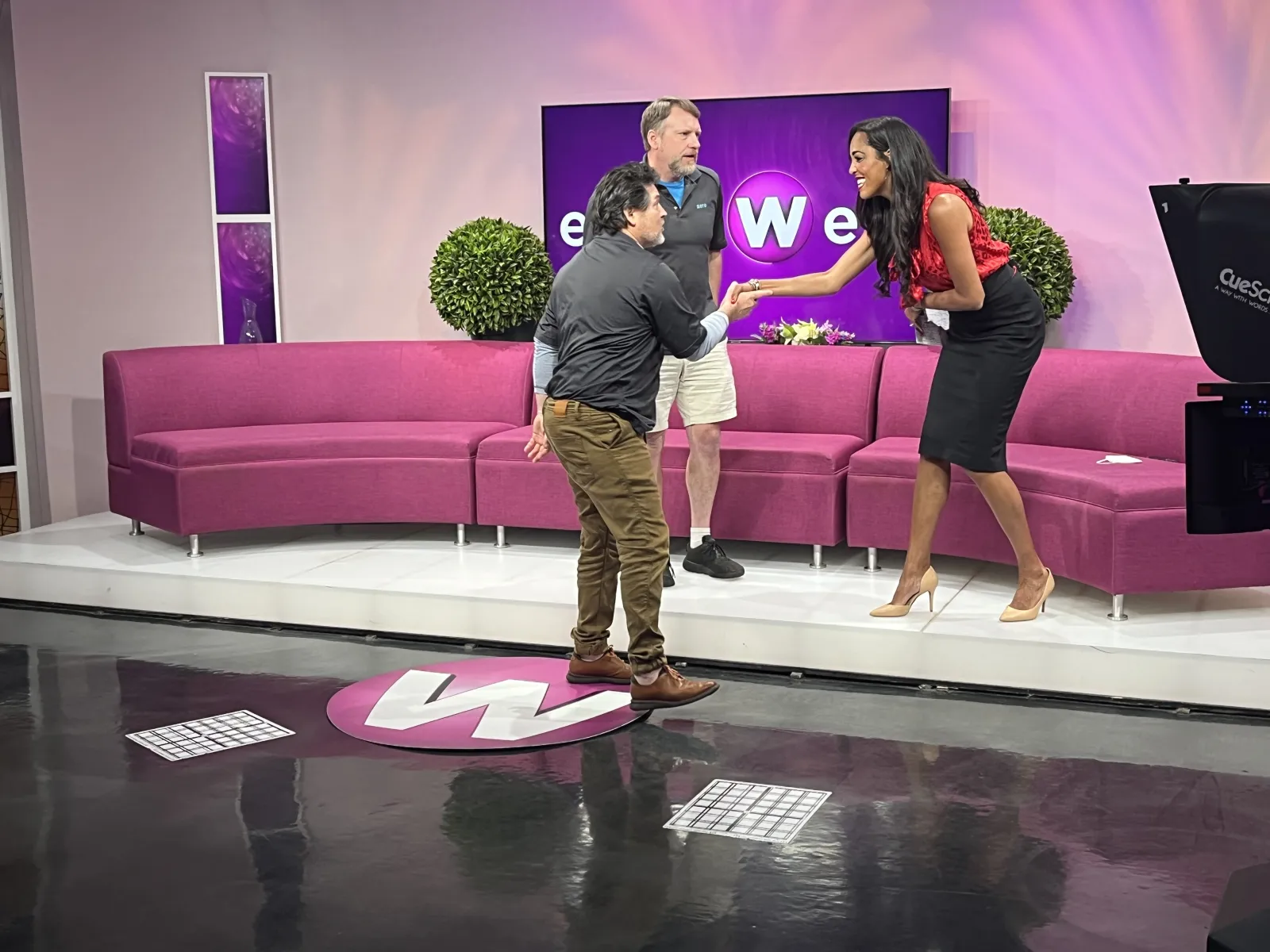 "I have my home cleaned by a professional house cleaning service and come back to a clean house with the overwhelming smell of harsh chemicals. However, Zerorez Grand Rapids is different, they don't use harsh chemicals and are committed to taking care of the planet. As a Mom I worry about the use of harsh chemicals around my six year old" - Jordan Carson, Co-host Eightwest.

Zerorez Grand Rapids is Zerorez platinum-certified to remove the toughest stains, but they're also environmentally conscious for you and your family! Zerorez also uses harsh free chemicals and 200x LESS water than the other guys.
"Zerorez Grand Rapids focuses on sustainability and being environmentally thoughtful, this matters to consumers like me and other businesses too. Let's talk more about all of the amazing businesses and community initiatives Zerorez Grand Rapids is a part of. "
- Jordan Carson, Co-Host, Eightwest.



Sustainable Home And Corporate Carpet Cleaning
Zerorez Grand Rapids is committed to the community and expanding our corporate partnerships here in West Michigan. Especially with those focused on social impact and sustainability, recently we joined the West Michigan White Caps as the trusted carpet cleaner of the LMCU Ballpark. We invest and partner with organizations who believe in empowering diversity, inclusion and equity with a focus on building sustainable companies focused on people, planet and profit. Currently we are members of the West Michigan Sustainable Forum; and GR Partners, local groups leading best practices in sustainability and building circular economies.
West Michigan Forum is Michigan's leading organization for beyond-compliance sustainability practitioners, with a membership program serving our region's most recognizable brands, largest employers and most innovative entrepreneurs, advocates, and educators.
Markets