Zerorez® Prioritizes Quality & Customer Service
Here at Zerorez®, we take pride in our quality work and can match that with a high level of customer service. From pet odor cleaning to upholstering cleaning, Zerorez® will leave you with confidence and security, knowing that they will take great care of your home. With over 100 five star reviews, it's no wonder Zerorez® is the most recommended cleaning service in Volusia County.
Why Choose Zerorez®
●No Harsh Chemicals: Here at Zerorez®, we don't use any soaps or harsh chemicals. With our unique cleaning process and our patented zr wand® , we use Zr Water® zapped with electricity.
●No Residue®: Unlike other cleaning services, we leave Zero Residue®. Harsh chemicals and soap residue canattract dirt and can make your floor get dirtier fast.
●30-Day Guarantee: Zerorez® offers a 30-day Gotta-Love-It Guarantee™. This means that within 30 days after your cleaning, if you're not completely satisfied with the cleaning, no matter the reason, we will re-treat any of the areas that need a little more love.
●Social Distancing Guidelines: We are taking serious precautions with social distancing guidelines from the CDC to help our customers feel safe during these unprecedented times. Our employees will be wearing gloves and shoe coverings in your home. All equipment will be disinfected between every job. We have a Zero Contact Protocol™.
>Here's What Other People Have Been Saying About Zerorez®
"My grout was impossible to clean, and Zerorez® resolved the issue in minutes! They also sealed the grout to protect it from getting dirty again. I'm writing this review two months later, and it's still clean! Quick, easy, professional, and well worth the investment! I recommend it to anyone with or without grout issues." (Five Star Review)
"My poor golden retriever left a crazy mess & Matthew at Zerorez® came over after hours and cleaned all four of my area rugs! They look better than ever, and he was very professional and punctual. I would highly recommend this company. We are booking another appointment for them to come clean our upholstered sofas and chairs." (Five Star Review)
"We had the pleasure working with Matt. He did an amazing job cleaning our grout on all tiles and could not have been happier. He was professional and down to earth! I would recommend Zerorez® to help with all services needed. Thanks again, Matt and team!" (Five Star Review)
"Zerorez® kept in constant contact with me many times up to and including arriving a little early. They explained their technique, made suggestions to save me money, and did an outstanding job.When my husband came home, he, too, was quite impressed.>I would definitely use them again.Kudos to Zerorez® and their employees." (Five Star Review)
Zerorez® has been lab-tested and proven to clean at the highest levels possible. No other cleaning method out cleans Zerorez®. Only Zerorez® cleans without leaving dirt-attracting residue behind. For more information, visit our website or give us a call at 866-937-6739!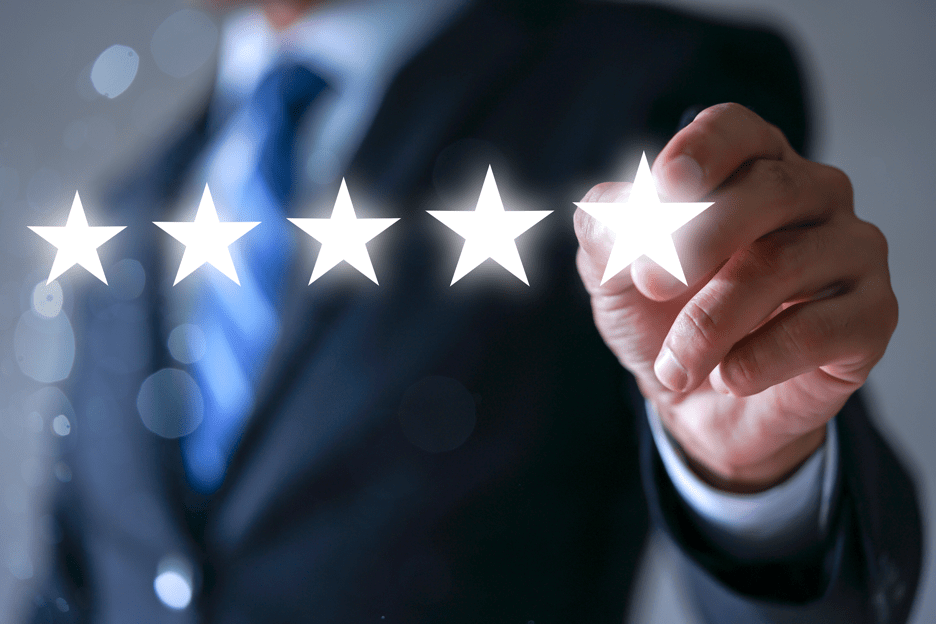 Markets
Book a Cleaning with Zerorez® Today!