During this time of uncertainty in COVID-19, it's more important than ever to clean and sanitize all surfaces and rooms in your home or business to make sure it is rid of germs and viruses. Especially now, you should expect more than the usual cleaning from any cleaning service you hire to ensure the safety of your family and employees and make sure they are going above and beyond to sanitize everything around you.
At Zerorez®, we understand the importance of cleanliness and know how synonymous it is with health and hygiene during this time. That's why we're offering cleaning services with zr shield™, a cleaning process that acts as a protective shield against any germs. zr shield™ kills over 99.99% of viruses and bacteria, disinfecting those high touch areas in your home or business that see the most amount of germs. The process is simple and straightforward:
We treat all surfaces with our Powered Water® to clean away soil so that our disinfectant is more effective.

We then apply an EPA registered disinfectant while wearing personal protective equipment such as shoe covers, gloves and a mask.

Lastly, we apply zr shield™ powered by Zetrisil®. This residual protectant will keep your high-touch surfaces protected from germs for up to 90 days.
With Germ Mapping™ technology, we can swab surfaces before and after our cleaning to determine germ counts to show the difference..As a cleaning business, trust us when we say that we know the best ways to clean the toughest of spots and places. Just take a look at some of our reviews:
● "My grout was impossible to clean, and Zerorez® resolved the issue in minutes! They also sealed the grout to protect it from getting dirty again. I'm writing this review 2 months later, and it's still clean! Quick, easy, professional, and well worth the investment! I recommend it to anyone with or without grout issues." - Katie H.
● "The carpets look great and pet odors and stains are gone! The carpets feel great too. They aren't stiff because there is no residue." - Arthur F.
Still don't believe us? No problem. We'll come to you and clean a small section of your room or carpet for free so you can see for yourself just how well the process works, ask any questions you may have, and get a quote for the cleaning services you need. Platinum-certified by the Carpet and Rug Institute, Zerorez® has been the #1 cleaning process in the nation. Residents all over Volusia county have trusted us to clean their homes and businesses for years, and now it's your turn to see for yourself just how clean Zerorez® can make your home. To learn more, fill out a contact form to schedule or call us at (386) 222-0260 to schedule your visit.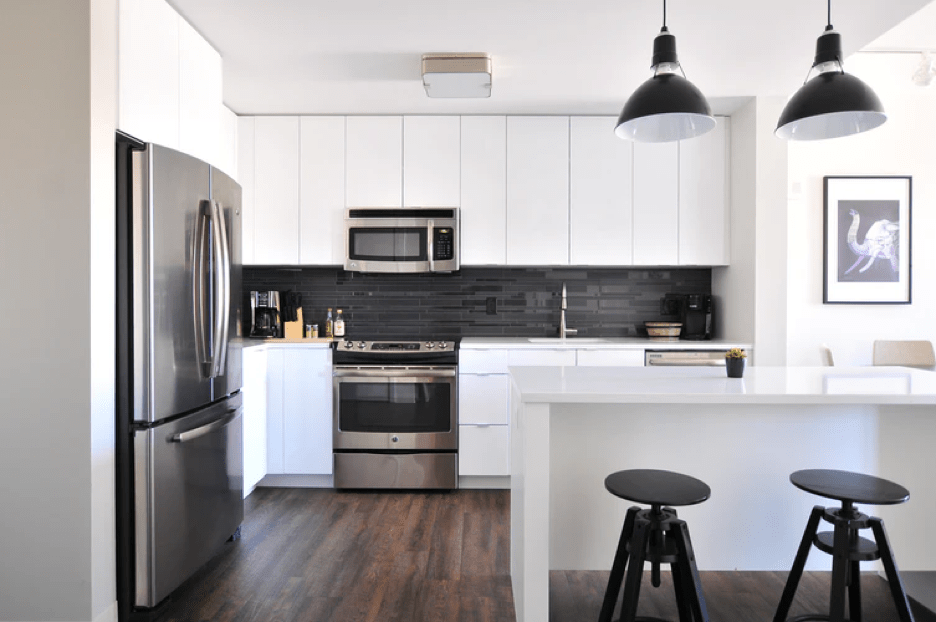 Markets