Zerorez was founded on Science
A Little History
Zerorez® is celebrating National Science Day on February 28, 2023. According to Business Today, National Science Day is celebrated in honor of the Raman Effect. Scientist C.V. Raman was curious about why the Mediterranean and icebergs had their blue color, which led him to his Nobel Prize-winning discovery of the Raman Effect. The phenomenon explains many natural occurrences such as why the sky is light blue and sunsets are red. Today, National Science Day is celebrated on the day of his discovery as a reminder to anyone interested in science that we always have more to learn, and progress is inevitable as long as we remain curious.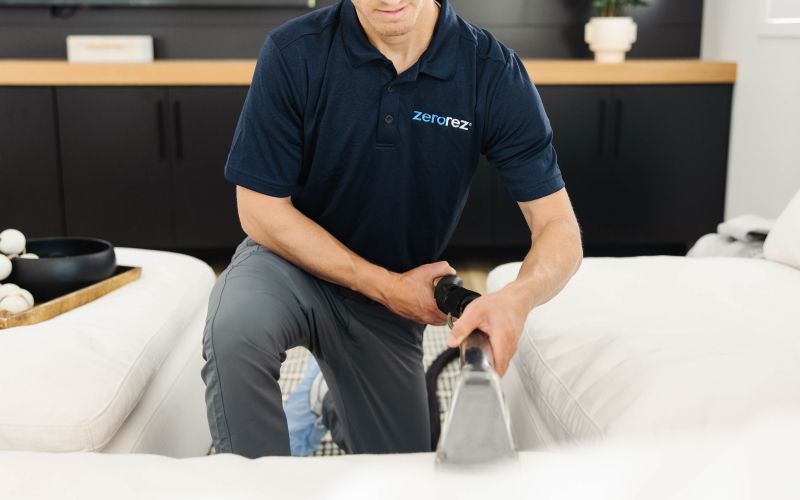 How Zerorez® Integrates Science
Achieving an effective, long-lasting, yet gentle clean can seem impossible, and for many carpet cleaning companies, it is. For Zerorez®, that's just another day at the office. Zerorez is in the Science of Cleaning®, which means we have the leading technology in the industry.

Our innovative technology begins with our ZrWater®. This is water with high alkalinity (like soap or other cleaning products) but without any of the chemicals. Because it really is just water, it's completely safe for you and your home. We use our ZrWater® for:
Carpet Cleaning
Area Rug Cleaning
Upholstery Cleaning
Tile and Grout Cleaning
And More!

Zero Residue Means Cleaner Longer®
How can Zerorez® keep your home cleaner for longer? Other carpet cleaning companies use harsh chemicals, soaps, and detergents that ultimately leave behind a sticky and crunchy residue. Your floors may have less dirt once they are done cleaning, but because of the sticky residue left behind, your floors will attract dirt again quickly.

That kind of traditional cleaning causes you to call back for a cleaning service more often or can lead to abrasions from the excess dirt. This can shorten the lifespan of your carpet or area rugs. That's why Zerorez® harnessed the power of science to find a solution that will clean with the same power of soap but won't attract the dirt. The result: your home stays cleaner longer.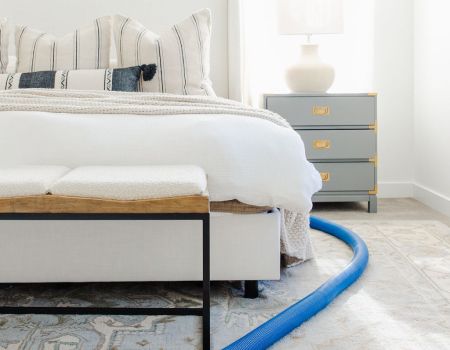 Celebrate National Science Day with Zerorez®!
Take part in celebrating National Science Day by booking your next Zerorez® cleaning. All of our staff is trained on the science that makes us special so that we can always answer your questions about what makes our methods so different from our competitors. Science is on your side when you use Zerorez® Carpet Cleaning. Give us a call or book a job online to get your home cleaned by the experts, and rest assured knowing that your home is in the most capable hands in the industry.

Markets
Book a Cleaning with Zerorez® Today!