Celebrate the "Best of Las Vegas"
Call Today to Book Your Cleaning Appointment
ZERO RESIDUE® MEANS
Stays Cleaner Longer
Feels Softer to the touch
No masking deodorizers needed
Safer for children and pets
A Clean Home is a Healthy Home™
Our Promise to you
We promise to respect your time
. You will receive a short time window upon scheduling your cleaning experience. We will arrive during that window and keep you informed if there are any delays.
We promise to hire professionals you can trust. Your cleaning expert is drug screened and background checked prior to arriving in your home. He also goes through hundreds of hours of continual education and training to know how to best treat your toughest cleaning challenges.
We promise to provide up front pricing. You will receive a firm price estimate on-site from your cleaning professional along with a demonstration of how your toughest area will clean up. You will know what results to expect and exactly what it will cost.
We promise to listen to you. Your cleaning experience is our top priority. We want to hear your concerns and your feedback throughout your experience. From your first contact with us, we are here to listen and help in any way possible.
Over 15,000 ⭐⭐⭐⭐⭐ Local Las Vegas Reviews
Serving the Las Vegas Area since 2004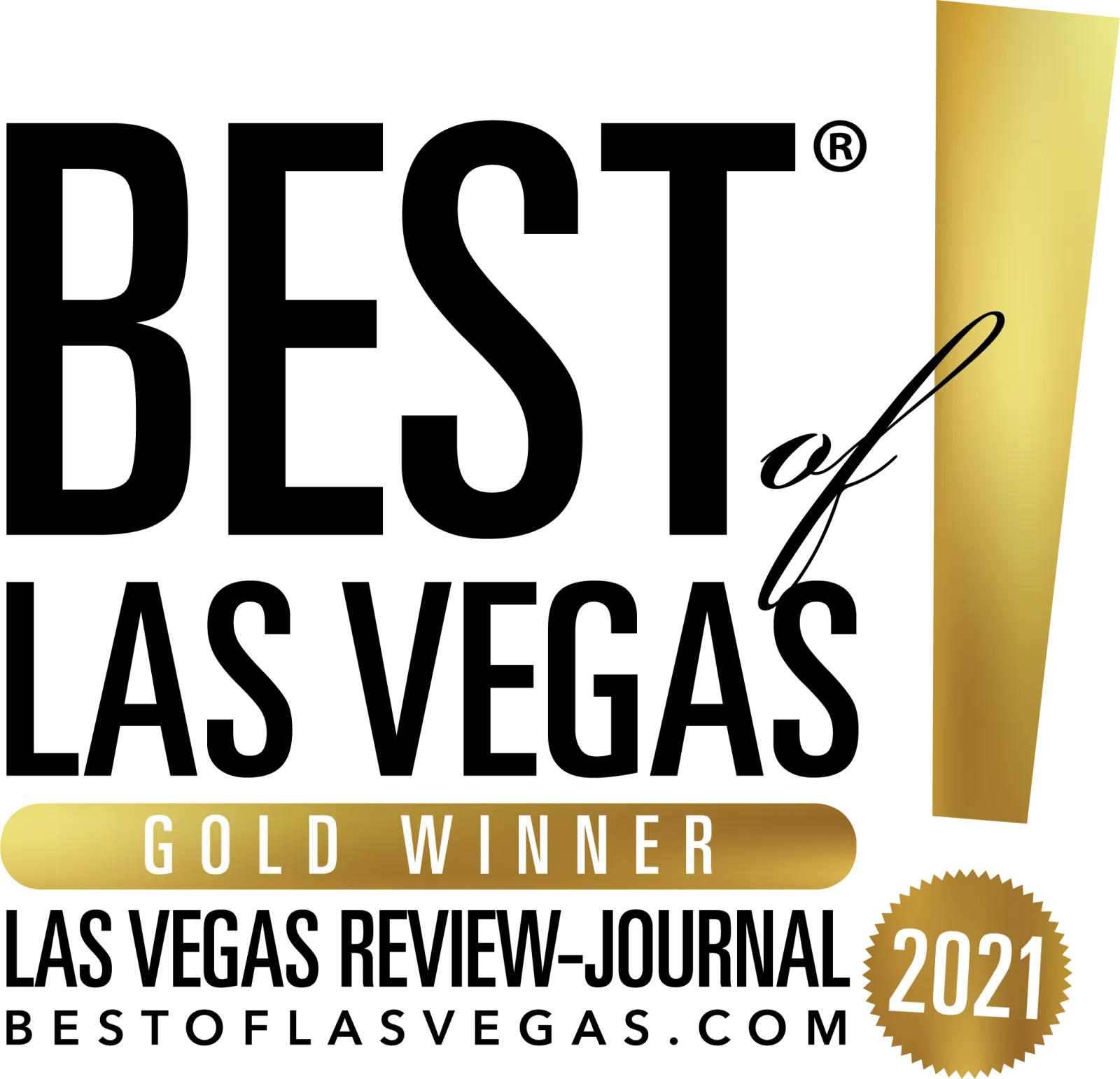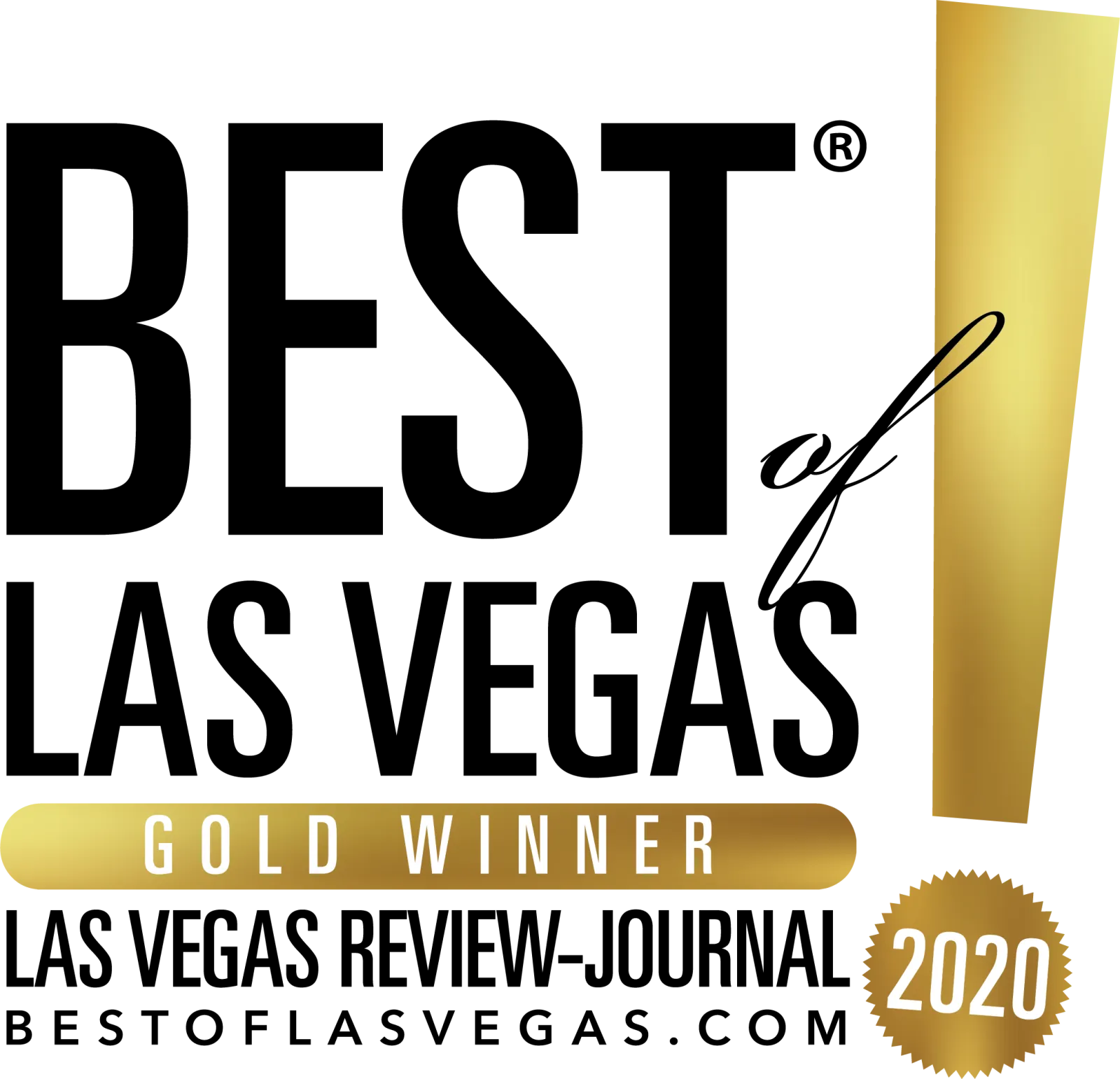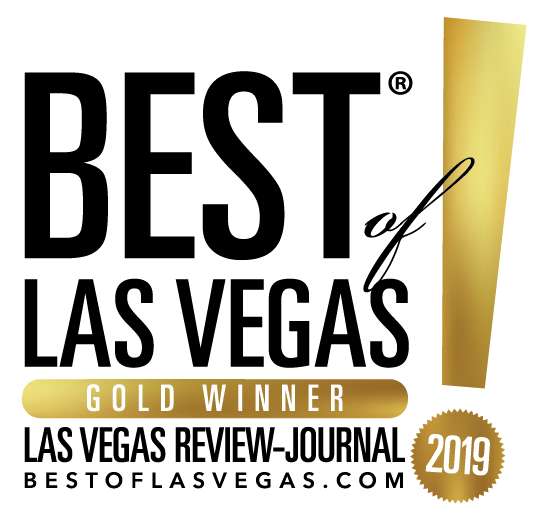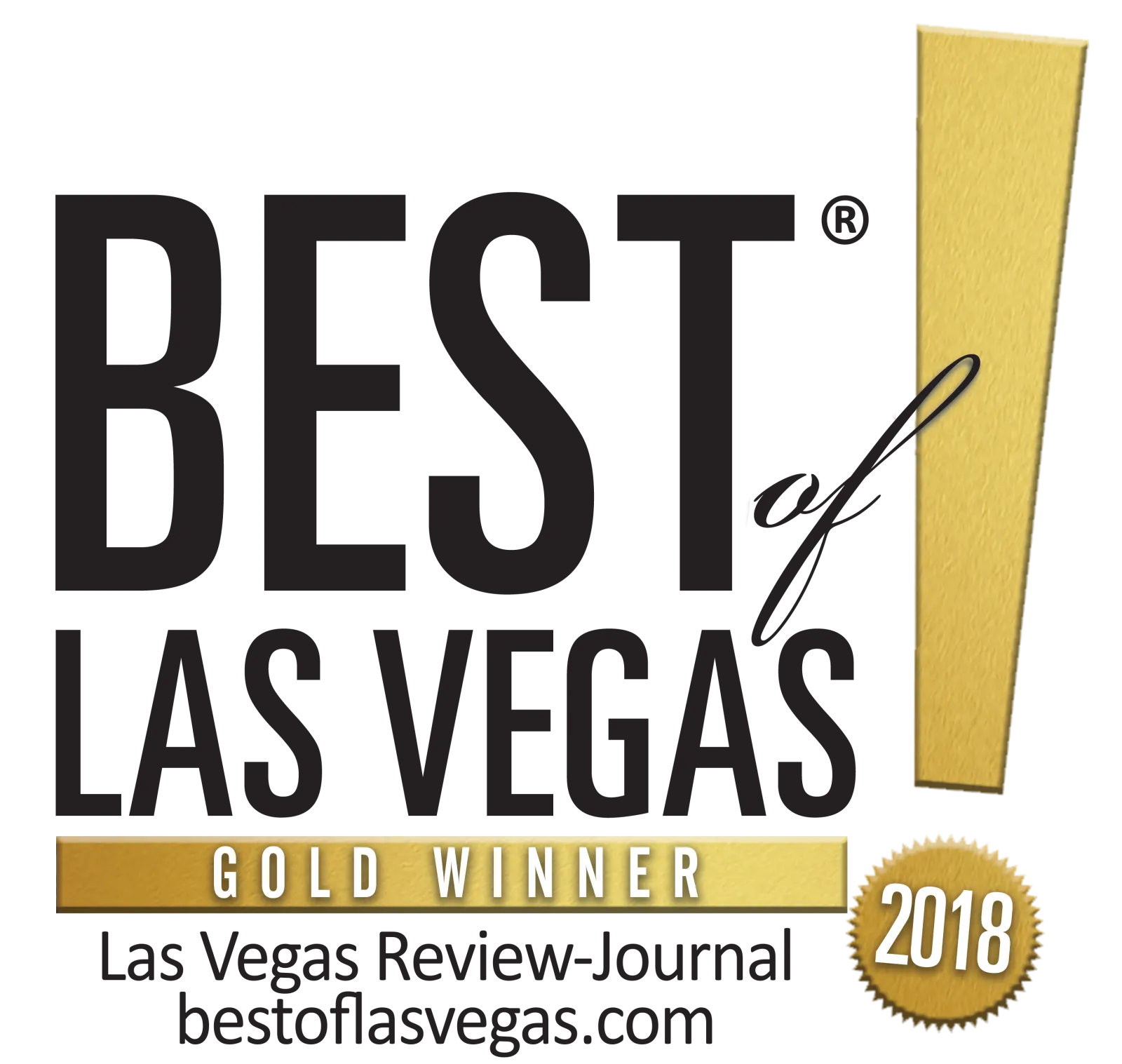 "I will never use any other carpet company. Zerorez has the best products and the best results. Carlos was professional and extremely knowledgeable. I felt comfortable and Carlos answered all my questions. It's been two days since my carpets got cleaned and they look amazing. Thank you Carlos for making my home look amazing."
~ Jasmine C.
"I was extremely pleased with the results of my carpet and tile cleaning. My tile and grout looked brand new. It was beyond my expectations. Kasey was a hard worker and did all he could to make sure the job was done correctly. He explained exactly what the process was and did a great job revitaling my carpets. I would definitely recommend their services."
~ Marsha N.
"Reggie was on time with everything. Friendly, explained some issues I had with my grout. Worked in a timely manner and I will be making another appointment to finish my grout cleaning. 100 sq. Feet that was done looks brand new 👌 thank you Reggie"
~ Star L.
We can help restore your home and floors to like new.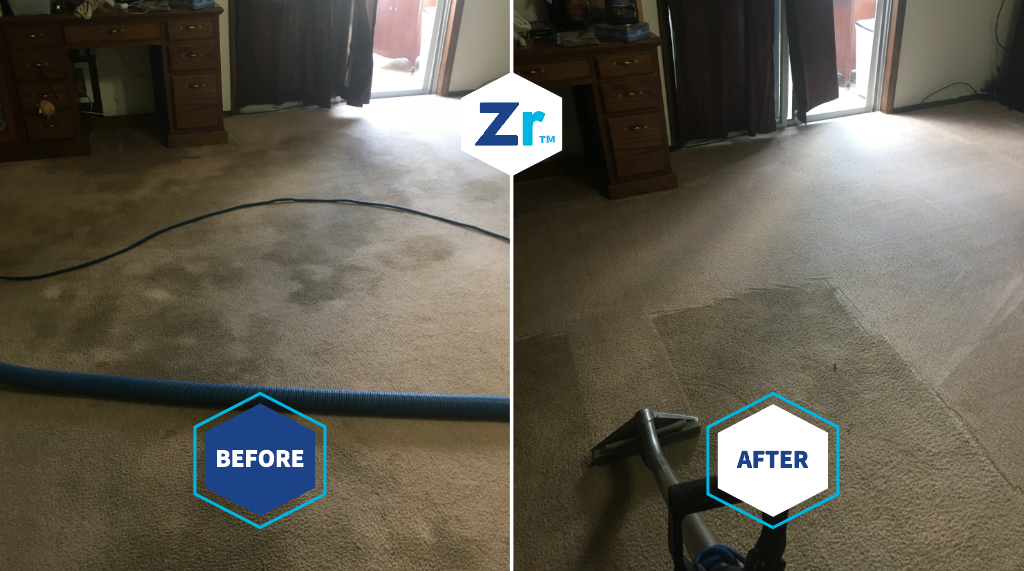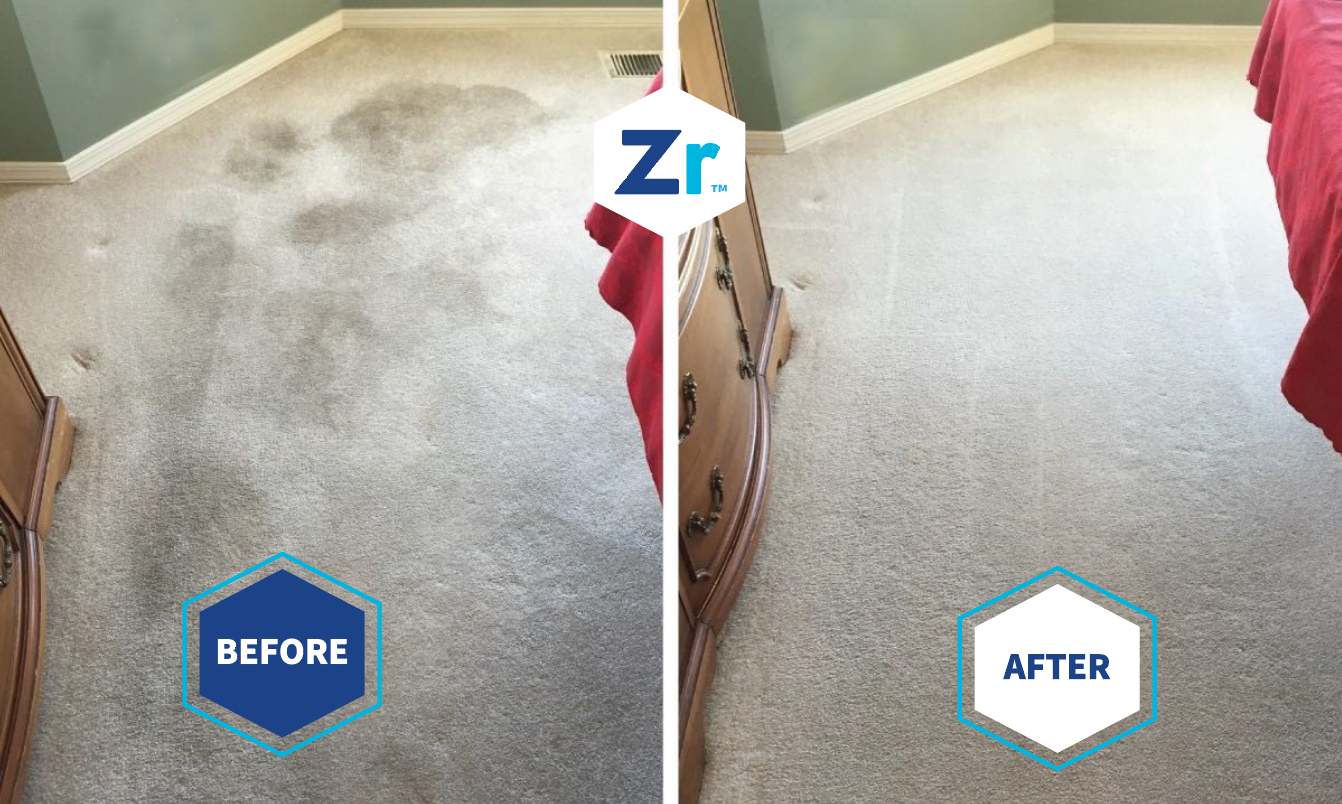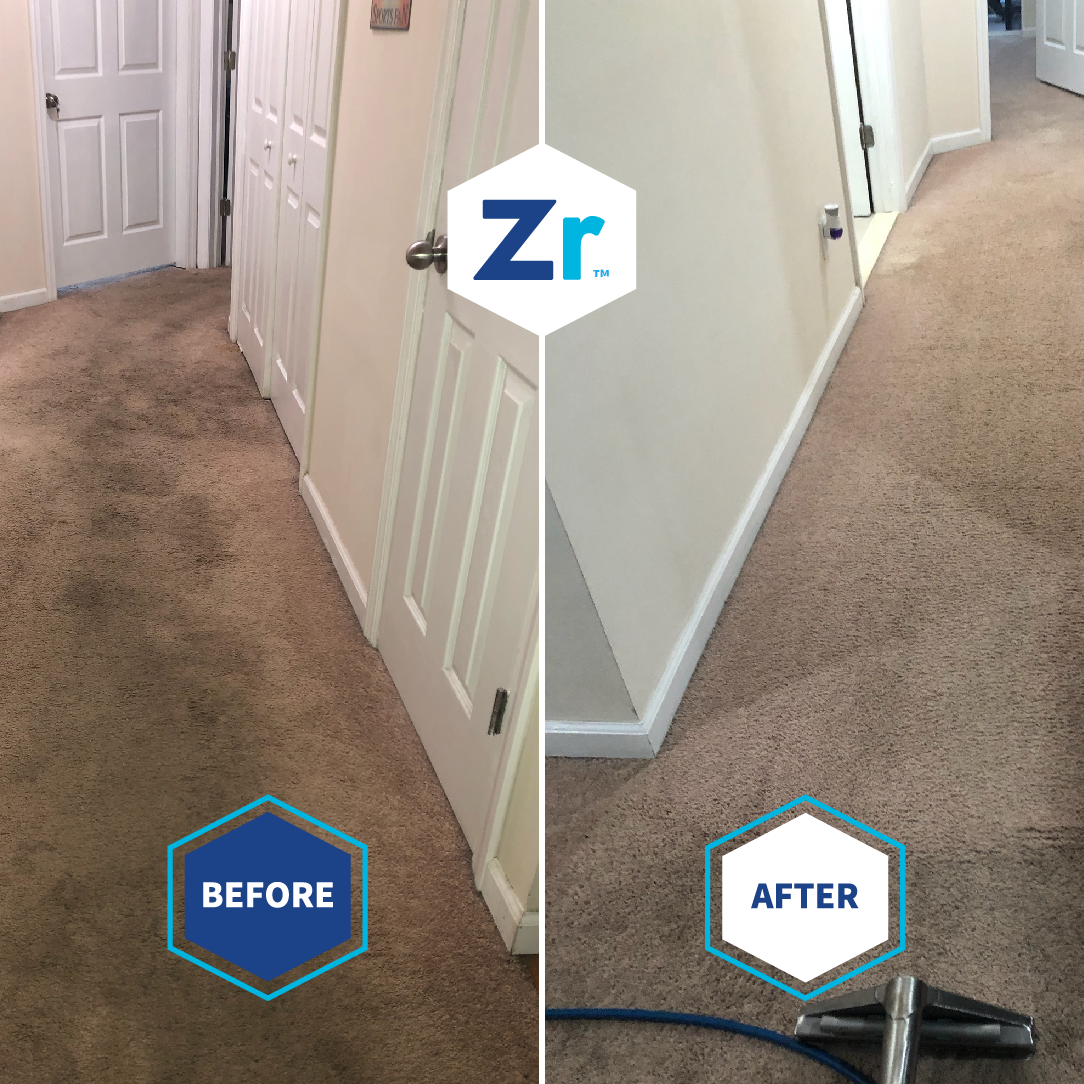 Locally Owned and Operated by Ben, Doug, and Kevin McKee
Since 2004
Experience Clean® with our Zero Residue® Cleaning!
Want to compare
Download our fact sheet to compare to other local cleaners.